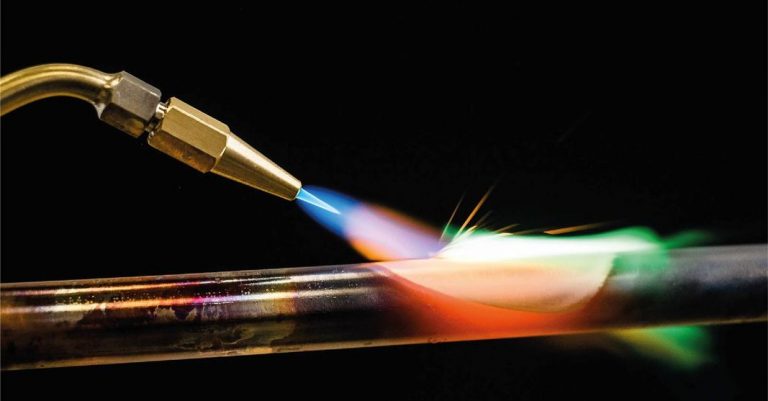 The Hérault-based company Bulane has just raised €14 million (about $15.2 million) with which it will be able to develop in Europe.
Bulane, a company specialising in hydrogen-based high-temperature clean flames (Dyomix process), develops electrolysers for combustion applications. It has produced 1,600 of them to date. In order to go further, the company has carried out a new round of financing, bringing together its historical partners (Irdi and Sofilaro) and investors from Vol-V, Captain Watt and Idec Invest Innovation. This is Bulane's third round of financing, following a €2.7 million round in 2015 (about $2.9 million) and a second round of €2.8 million in 2018 (around $3.05 million).
This operation will enable Bulane to strengthen its organisation, with the reinforcement of its R&D activities and the construction of a new electrolyser production site, in addition to its current headquarters located in Fabrègues, near Montpellier.
Bulane also wants to accelerate its commercial development in Europe, where it plans to "decarbonise the combustions of thousands of burners."
Article written by Laurent Meillaud and translated by Logan King