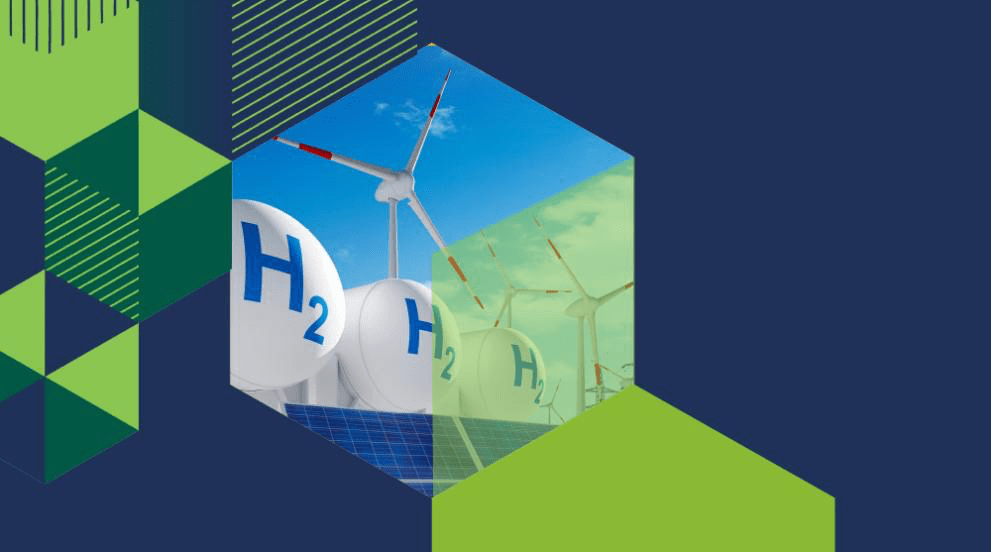 The European Commission confirmed yesterday that the European Hydrogen Bank, a new structure to support the development of green hydrogen, will be operational by the end of 2023 and will launch the first auctions to finance production projects with EU funds.
The announcement was made in the context of the Net Zero Industry Act: a text that proposes to scale up decarbonisation technologies in industry. These include wind, solar, heat pumps, biomethane, hydrogen, geothermal and the capture of CO2.
With regard to hydrogen, which is a pillar of Europe's decarbonisation and energy sovereignty strategy, projects will be supported by the Hydrogen Bank. In a statement published yesterday, Brussels underlined the role of this bank in boosting renewable energies.
With a budget of €3 billion (around US$ 3.2 billion), it will release €800 million (around US$ 855 billion) this autumn for the first auctions for production facilities. The selected projects will receive a subsidy in the form of a fixed bonus per kilogram of hydrogen produced, over a maximum period of ten years. The aim is to close the cost gap between hydrogen produced from green energy sources and the one produced from fossil fuels and to increase the predictability of producers' income: a way of guaranteeing the financial viability of projects to make their access to other financing easier, particularly private financing, and ultimately reduce investment costs.
The Commission is also seeking for a way to finance import-related projects. It should be remembered that the EU's objective is to produce 10 million tonnes of renewable hydrogen per year on its territory by 2030 and to import the same volume.
"By the end of the year, all elements of the Hydrogen Bank should be operational," according to the European Commission. Kadri Simson, Commissioner for Energy, considers that "hydrogen will also play an important role in the energy transition." He added: "The European Hydrogen Bank will establish a whole value chain from which companies investing in clean technologies will benefit."
To find out more about the Hydrogen Bank, click here.