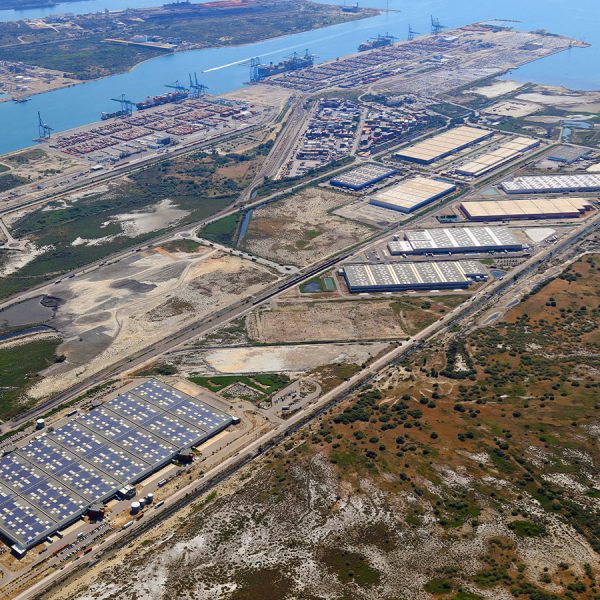 The Marseille-based Gaya start-up is one of the 53 winners* of the 9th wave of the i-Nov section of the French government's innovation competition. It has developed a solution to convert and power with hydrogen handling vehicles.
The project 'HYPHOS global' aims to decarbonise container handling in the port of Fos-Sur-Mer (South-Eastern France). To do so, Gaya markets a turnkey offer integrating the transformation of handling equipment from diesel to Hybrid/Hydrogen and the supply of renewable hydrogen produced on the client's site. The start-up has in fact two businesses: retrofitting equipment and developing hydrogen production sites.
Gaya is currently developing two prototypes, which it is supporting with a hydrogen refuelling station and on-site electric recharging for handling operators. Gaya has already made preliminary commercial commitments to deploy 20 machines on site.
*These winners are supported by France 2030 for a total amount of €56.3 million (about $62.2 million), in four areas: Digital technology; Health; Transport, mobility, cities and sustainable buildings; Energy, resources and natural environments.
Article written by Laurent Meillaud and translated by Logan King