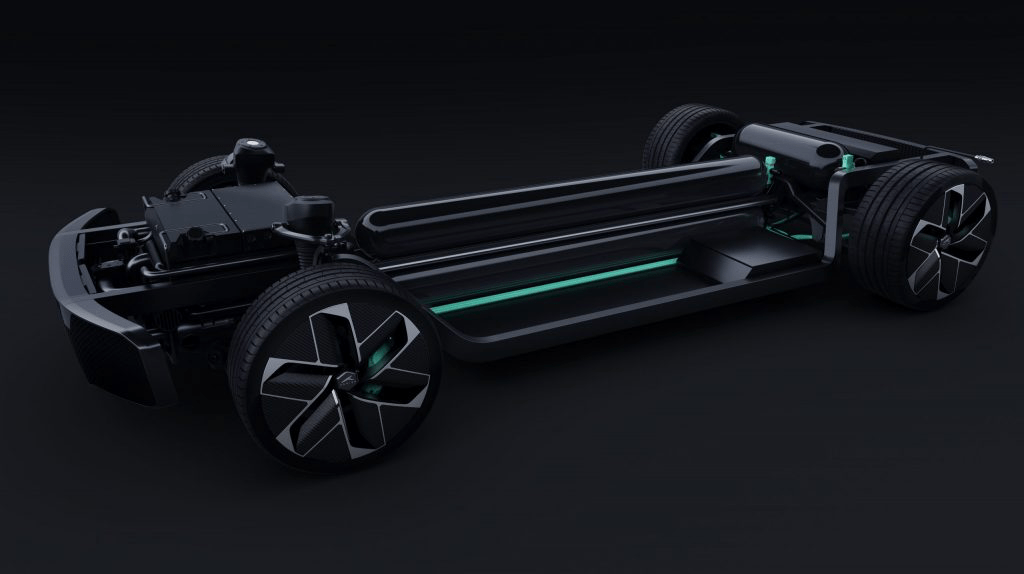 According to La Tribune (a French weekly financial newspaper), Hopium's technology could be of interest for a French manufacturer.
Hopium, which is going through a rough media period, has benefited from the support of the Normandy region, which has granted a €2 million interest-free loan (around $2.13 million). The French region hopes the industrial project will become a reality, all the more since it should create 1,500 jobs near Vernon. In an article, the local correspondent provides some background information. Thus, this loan would be a "short-term bank financing", the time for the company to activate a €50 million credit line (about $53.2 million) provided by LDA Capital (as mentioned in our previous article).
But above all, the Region – which has invested in several hydrogen-related projects – "has obviously been reassured by the new business model of the young company, whose governance was recently overhauled." And it guarantees us that the expertise in the field of fuel cells "has been estimated at several hundred million euros by experts." The regional authority therefore believes that it is "taking few risks" in coming to the aid of Hopium, whose factory is due to open in 2025 next to the A13 motorway.
According to information gathered by La Tribune, "the young company is on the verge of signing an agreement with a major French car manufacturer with a view to incorporating its fuel cell into light commercial vehicles." According to the newspaper, "a well-informed source also believes that the file is the object of benevolent attention in the offices of Bercy where Bruno Le Maire should be keen to defend it."
Article written by Laurent Meillaud and translated by Logan King