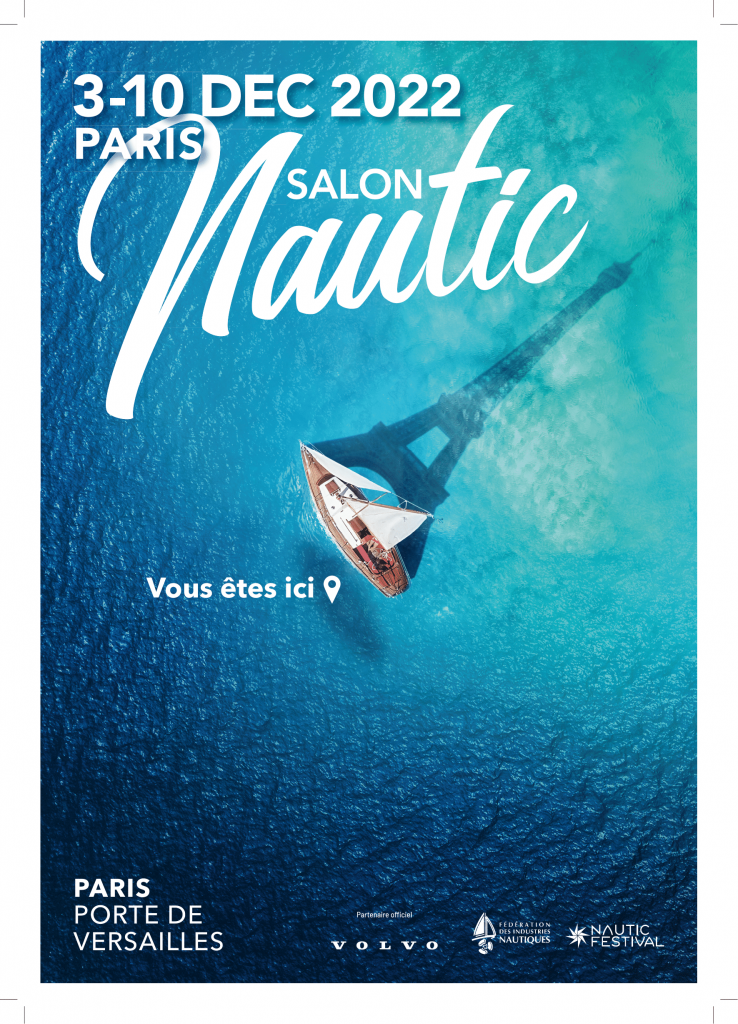 Adventurer Mike Horn is the sponsor of this 2022 edition of the Paris Boat Show. In addition to his commitment to the climate, the South African is also involved in hydrogen.
At Hydrogen Today we were privileged to have him as our guest for an exclusive talk, posted on YouTube on Friday. You can find the video of this interview here, in which he talks about several subjects, including COP27, his personal projects and of course the creation of the company Inocel with the CEA. It is worth noting that the start-up is one of the 16 finalists selected for the exhibition's innovation contest. But it is not the only candidate to explore this electrification approach. Genevos, a company based in Charente-Maritime, has come up with Hydrogen Power Modules, designed specifically for ships, with key characteristics of modularity, redundancy, marine certification, low weight and small volume.
The winner of the competition will be announced on December 10.
Nearly 170,000 visitors are expected this year to meet the 650 exhibitors present.
Article written by Laurent Meillaud and translated by Logan King