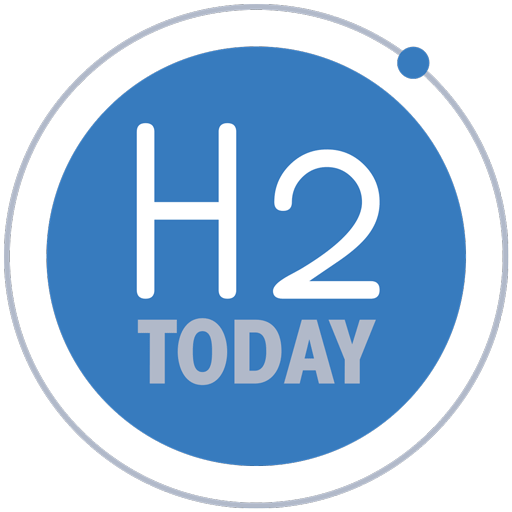 Since 2015, Hydrogen Today has been working with you to bring you the best news on the hydrogen industry.
The time has come to move up a gear!
We look forward to seeing you on 25 October for the complete redesign of our website. Many new features await you.
The entire Hydrogen Today team welcomes you.