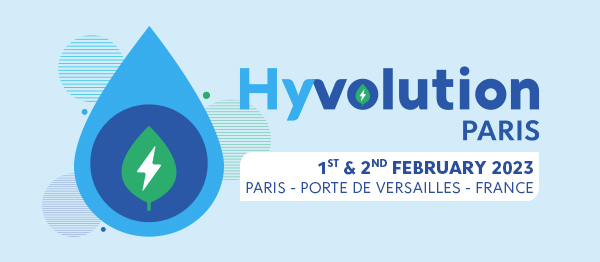 In a 2 month-time, the next edition of Hyvolution will take place 'Porte de Versailles', in Paris on February 1 and 2.
This reference event for the hydrogen industry is moving to a new venue. Say goodbye to the 'Paris Event Center' and welcome to the 'Parc des Expositions de la Porte de Versailles', a much more qualitative venue. The show will feature more than 350 exhibitors.
Hyvolution welcomed 301 exhibitors and brands, as well as 4,548 professional visitors for 2 days, last May.
Article written by Laurent Meillaud, translated by Logan King and reviewed by Marina Leite.