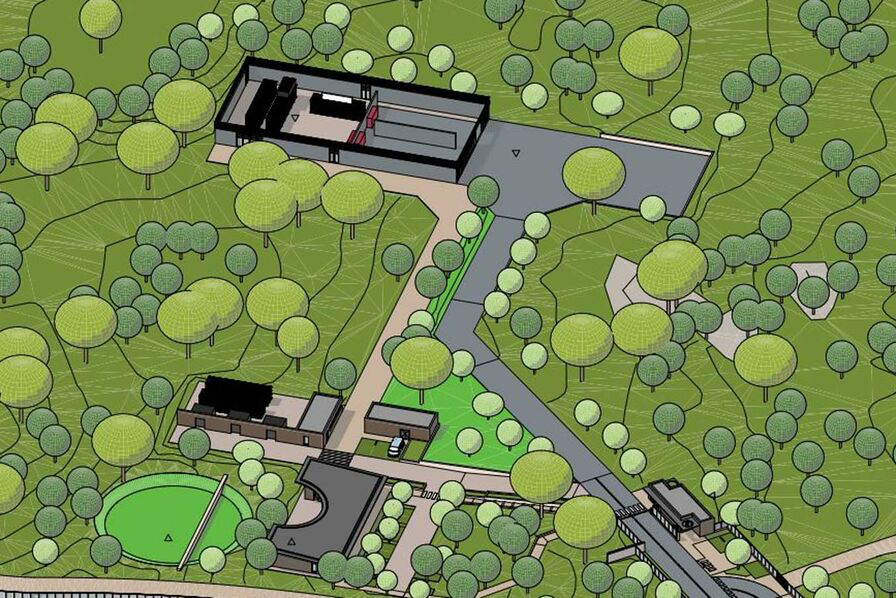 The foundation stone for a green hydrogen production plant has been laid in the French city of Signes by the Hy2Gen group. The latter is already present in Germany, Norway and Canada and it has a subsidiary in France.
This project is part of the Hynovar ecosystem, launched in 2016 by the Var Chamber of Commerce and Industry to outline and deploy a hydrogen industry in the department.
Sunrhyse will be the group's first production unit in France. The objectives: producing on an industrial scale to optimise costs, volumes and a logistics adapted to changing needs. The production unit will have a minimal property footprint and will be carefully integrated into its natural environment. The works will be spread over the 2023-2024 period, with production scheduled to start in the summer of 2024.
Through its subsidiary Sunrhyse, which aims to be a pioneer in green hydrogen in the Provence-Alpes-Côte d'Azur region, the Hy2gen group (which was created in 2017 in Germany) is becoming a partner in the Var ecosystem.
Article written by Laurent Meillaud and translated by Logan King