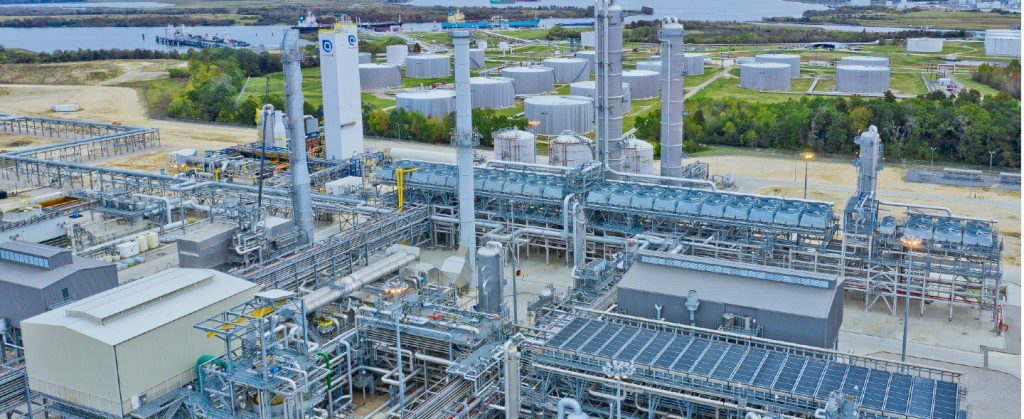 As an alternative to steam methane reforming (SMR) with carbon capture, autothermal reforming (ATR) is one of the latest technologies used by Air Liquide.
It is characterized by better energy efficiency and a simplified production process based on a single reactor, which limits investments while capturing up to 99% of the carbon dioxide., The technology, which is supported by the engineering subsidiary Air Liquide Engineering & Construction, will be deployed for the production of low-carbon hydrogen and ammonia in Japan (more precisely in the Hirai district of Kashiwazaki, a city located in the Niigata prefecture). It will be used in a pilot project, which is owned and operated by INPEX CORPORATION, a Japanese oil and gas exploration and production company.
The entire project will be the first demonstration project in Japan incorporating low carbon hydrogen and ammonia production with carbon capture.
Article written by Laurent Meillaud and translated by Logan King