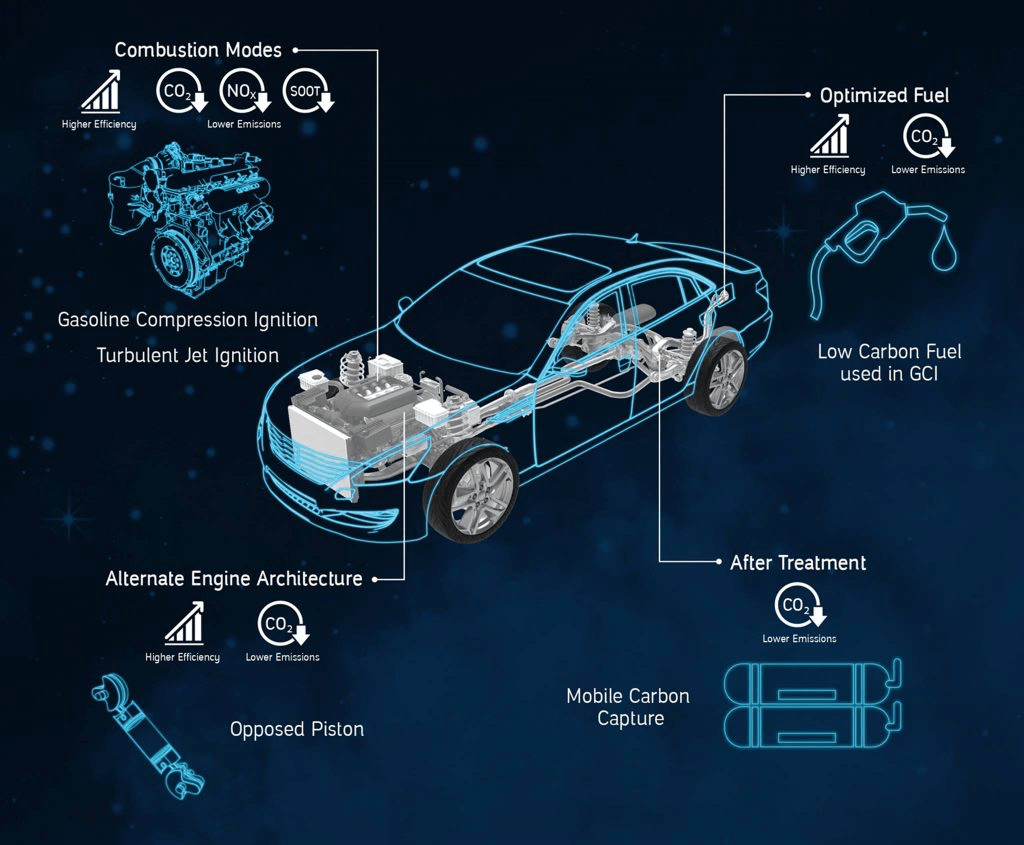 Within the framework of the Horse entity, which brings together the engine activities with the Chinese company Geely, Renault will welcome a new shareholder. The Saudi Aramco intends to invest and bring its experience in hydrogen.
At the time of the first rumours about the separation of Renault's engine and electric vehicle activities, the name of Aramco had been mentioned. The oil group therefore intends to join the future joint venture* between Renault and Geely. This commitment takes the form of a letter of intent. Without specifying the amount of its investment, the press release states that it will eventually become a minority shareholder and that Geely and Renault Group will keep equal shares.
Aramco intends to bring its expertise in synthetic fuels and next generation hydrogen solutions to the table. The group, which believes that there will still be a majority of combustion engine vehicles in the world by at least 2040, is working on several technologies (opposed-pistons, carbon capture, non-metallic materials). The group presented those at the Geneva Motor Show in 2019. Its partnership with the Formula 1 World Championship is a way of promoting sustainable fuels in the automobile sector.
Hydrogen is of interest to Aramco, which has opened its first station in Saudi Arabia in 2019. The group has also collaborated with Gaussin on its hydrogen truck, which has driven on a few stages of the Dakar Rally. It is also a shareholder of Amogy, a start-up which converts ammonia into hydrogen on board vehicles.
As for synthetic fuels, which can reduce CO2 emissions by 80%, Aramco has already established a partnership with Hyundai in this field. Renault and Geely's future joint venture could explore methanol, for example, which contains more hydrogen than any other liquid fuel. In 2021, the Saudi group had also demonstrated on board a truck how to reduce NOx emissions by 90%, with the help of Chinese partners, and still with synthetic fuels.
At this stage, it is not known whether the combustion of hydrogen directly in the engine is part of the plans. However, this option is being explored by the Punch Torino group, which is one of the partners in the joint venture between Renault and Geely.
*With 17 powertrain factories and 5 R&D centres on 3 continents, the future company will be a fully-fledged global supplier with a total capacity of more than 5 million transmissions and combustion, hybrid and plug-in hybrid engines per year.
Article written by Laurent Meillaud and translated by Logan King