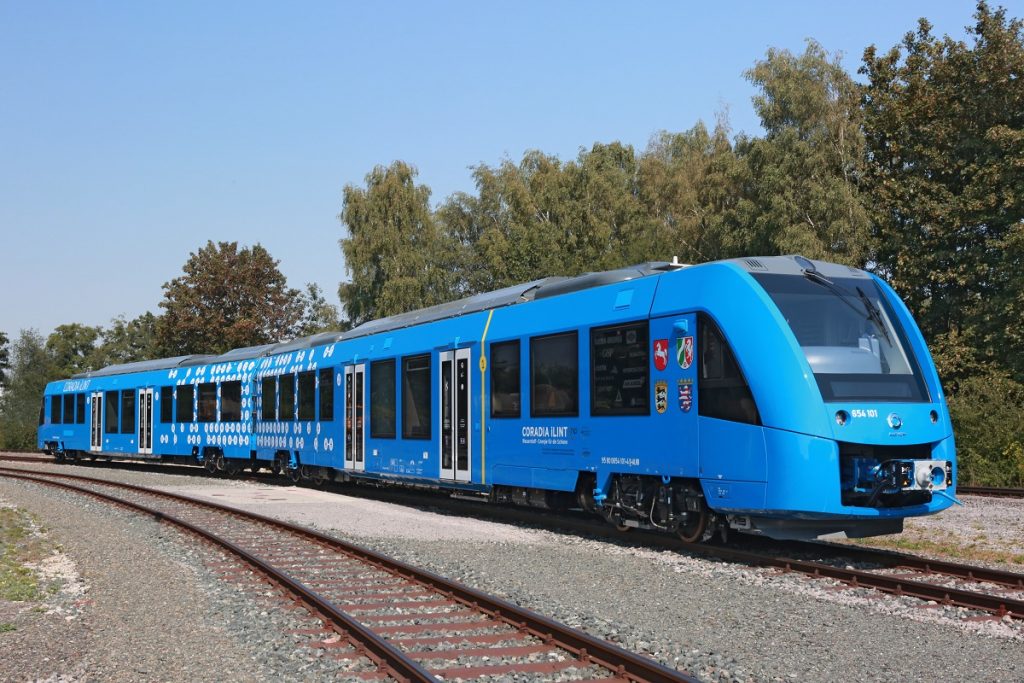 Cummins, a Canadian engine manufacturer company, is involved in the deployment of the first line of 14 hydrogen trains in Germany. Alstom, a French multinational rolling stock manufacturer, and Cummins have been working together since 2018.
Although Cummins specialises in engines the firm is also involved with batteries and hydrogen since it develops fuel cells. The fact that it partnered with Alstom is explained by the purchase of Hydrogenics, chosen in 2015 by Alstom. Hydrogenics has been part of Alstom's division for new energies since 2019. The hydrogen fuel cell systems used in trains are put together at the Cummins production site in Herten, Germany.
The facility opened a few months ago to accelerate the integration of hydrogen technologies in Europe and worldwide.
While the trains based in Lower Saxony are just a first step, Cummins will supply 54 additional fuel cell systems to Alstom as part of an order of 27 Coradia iLint trains. They are to be delivered to the Frankfurt metropolitan area.
Since it acquired Helion Hydrogen Power the French group has now expertise in fuel cells and seeks to broaden its knowledge regarding hydrogen.

Article written by Laurent Meillaud, translated by Marina Leite and reviewed by Logan King.