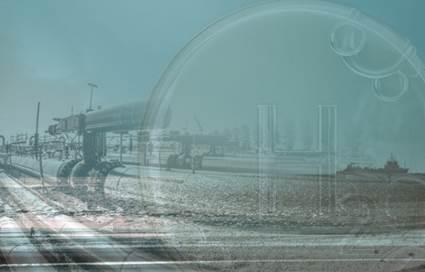 GRTgaz is releasing a call for bids in order to assess the requirements and uphold the economic interest for a hydrogen transporting pipeline infrastructure in the industrial and port area of Dunkirk.
This consultation intends to evaluate the construction, development and operation of a pipeline that is open to all market participants. This is a territorial initiative that follows on from the first national consultation on the low-carbon and renewable hydrogen market carried out in June 2021.
The Dunkirk agglomeration is particularly well suited for a future massive hydrogen production as many infrastructures and networks are already in place. The harbour area is also far forward in matters pertaining to the decarbonization of industry due to the capture, storage, or valorisation of CO2.
A questionnaire is available for the interested parties.

Article written by Laurent Meillaud, translated by Marina Leite and reviewed by Logan King.