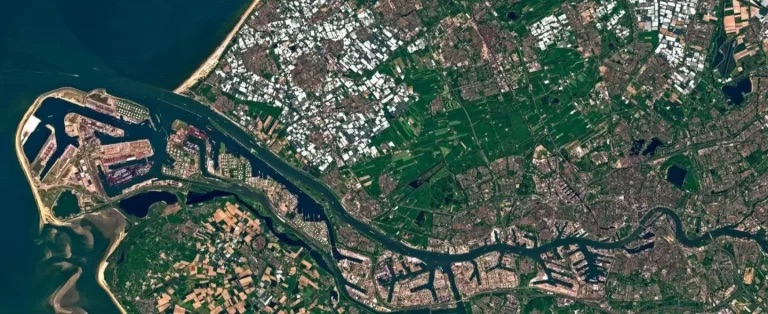 The company welcomes the Dutch government's decision to support two of its large-scale renewable hydrogen projects, ELYgator and CurtHyl, under the IPCEI HyUse.
These 200 MW capacity electrolysers will make a significant contribution to decarbonise industry in the Netherlands and neighbouring countries. They will also support the growth of clean mobility markets.
Both electrolysers will run on renewable electricity and will produce a total of about 30,000 tonnes of renewable hydrogen per year without generating CO2 emissions. In comparison with a conventional process, they will avoid the emission of more than five million tonnes of CO2 over the course of their operation. The ELYgator project will be located in Terneuse whereas the CurtHyl project will be located at the Maasvlakte 2 site in the Rotterdam conversion park.
As regards to Air Liquide, this grant is a major step towards the final investment decision, as both projects are subject to regulatory approvals.
Article written by Laurent Meillaud and translated by Logan King