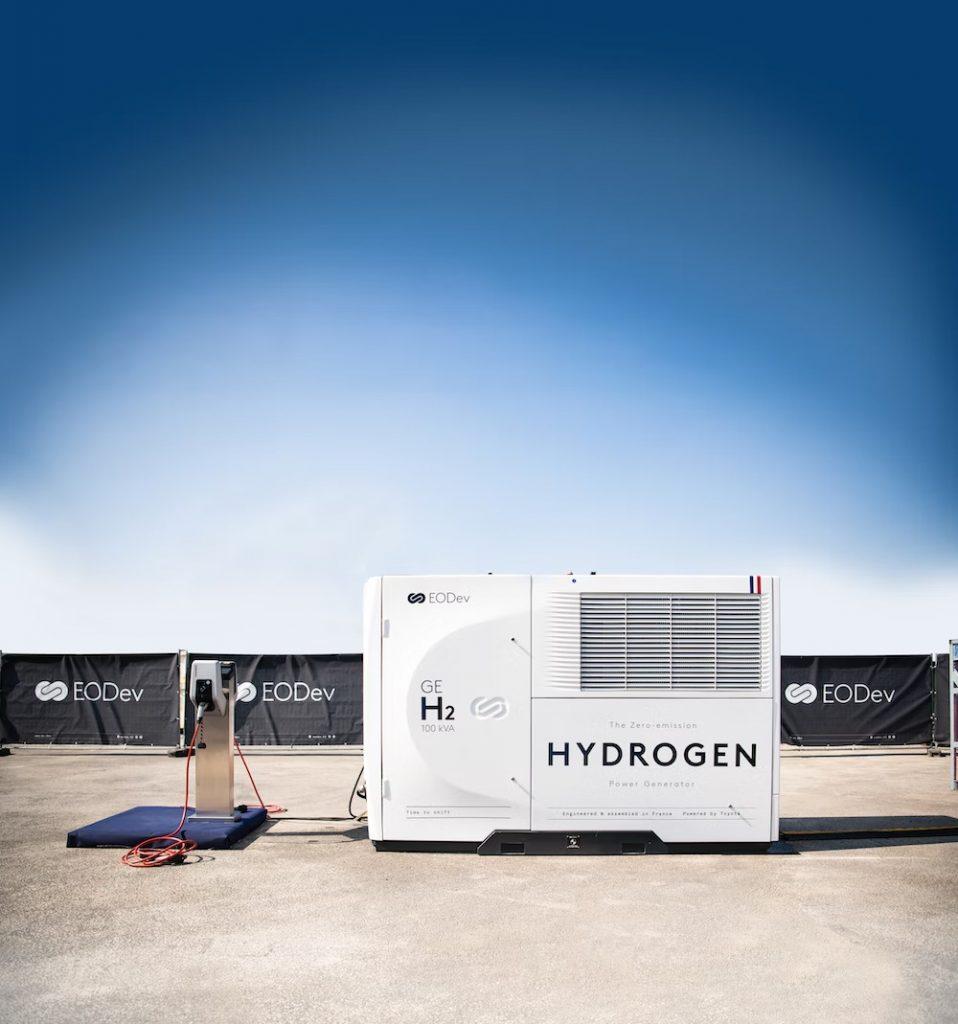 The Energy Observer subsidiary has signed an agreement with Generac Power Systems, a company that provides backup power and energy storage solutions in North America.
This distribution agreement reflects the steady growth of the market for alternative solutions, especially regarding the use of fossil fuel-free generators. The collaboration also draws attention to the partner's strategic direction defined as "Generac Powering A Smarter World" and extends EODev's penetration of the North American market with its cutting-edge hydrogen generator.
Generac placed an initial order for GEH2 H2 generators, some of which have already arrived in the US. Generac's ability to service and maintain the units in-house, as well as its nationwide presence, make it an ideal partner in EODev's North American growth strategy.
Article written by Laurent Meillaud, translated by Logan King and reviewed by Marina Leite.