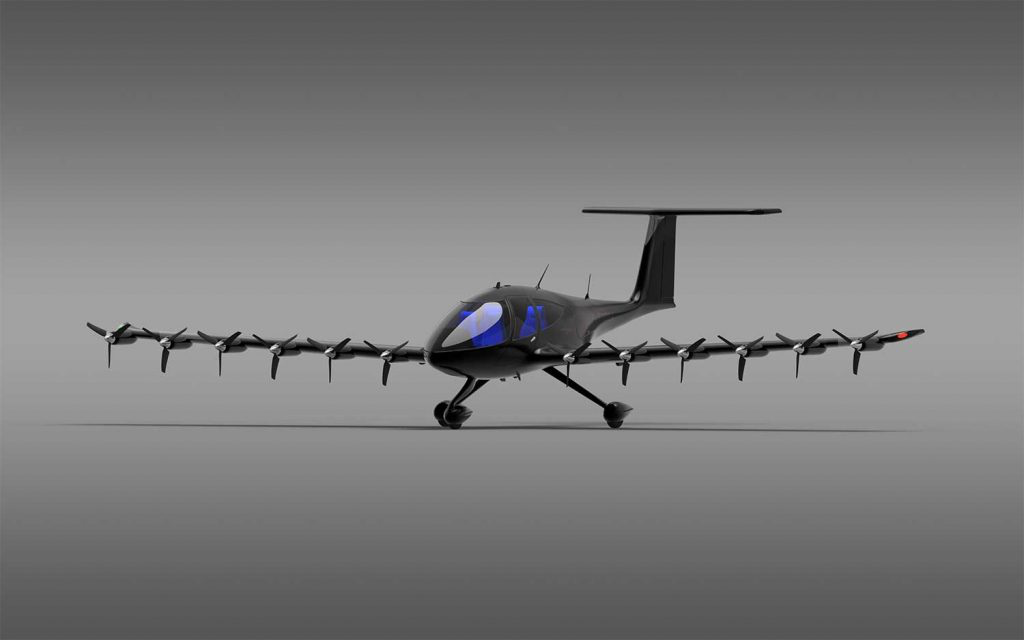 As a reference information site, Hydrogen Today is sometimes asked to comment on hydrogen news. And this is what happened on France Bleu Touraine this very morning.
As part of the programme 'Les Experts solidaires', hosted by Richard Mazoué, hydrogen was at issue this morning. One of the speakers was Stéphane Larrieu, an Air France pilot and director of the Mermoz Academy training institute in Tours. Yours truly was also in the studio. As a columnist on this radio station, where I present a "Mag Auto" every weekend, I sometimes take part in this kind of programme. And in this case it is because of my expertise on hydrogen that I was asked to speak. You can listen to the replay of the emission here (we highly recommend to understand French quite well) 
It was mentioned several times that I run the Hydrogen Today blog (published by Seiya Consulting) and that I also produce the monthly newsletter of France Hydrogène.
On the France Bleu Touraine radio, we discussed several topics related to the aeronautical sector (aircraft decarbonisation with fuel cells and the H2 engines, synthetic fuels) and infrastructure (production and distribution of hydrogen in airports, decarbonisation of transport on the tarmac). So many topics that made it possible to talk about Airbus, of the filling station at Toulouse-Blagnac airport, TLD (a manufacturer of airport equipment that has a site south of Tours) and even drones (such as those from Delair). Stéphane Larrieu also mentioned the training of pilots on small electric aircraft at Tours airport. He is interested in hydrogen-powered versions of these same aeroclub aircraft, and this was an opportunity to mention Blue Spirit Aero, the start-up founded by Olivier Savin.
By the way, note that this former Dassault employee and fervent supporter of hydrogen (he drives a Toyota Mirai on a day-to-day basis) will be the guest of our next Hydrogen Today talk on 16th January. He will comment on the current state of hydrogen in the aviation sector and talk about his projects.
The France Bleu Touraine programme was also an opportunity to give an overview of hydrogen applications (cars, buses, trucks, trains, boats), to talk about stations (such as the one that the Touraine Vallée de l'Indre community of municipalities is going to set up in Sorigny, near the A10 motorway) and to explain to listeners how green or low-carbon hydrogen is produced.
Article written by Laurent Meillaud and translated by Logan King