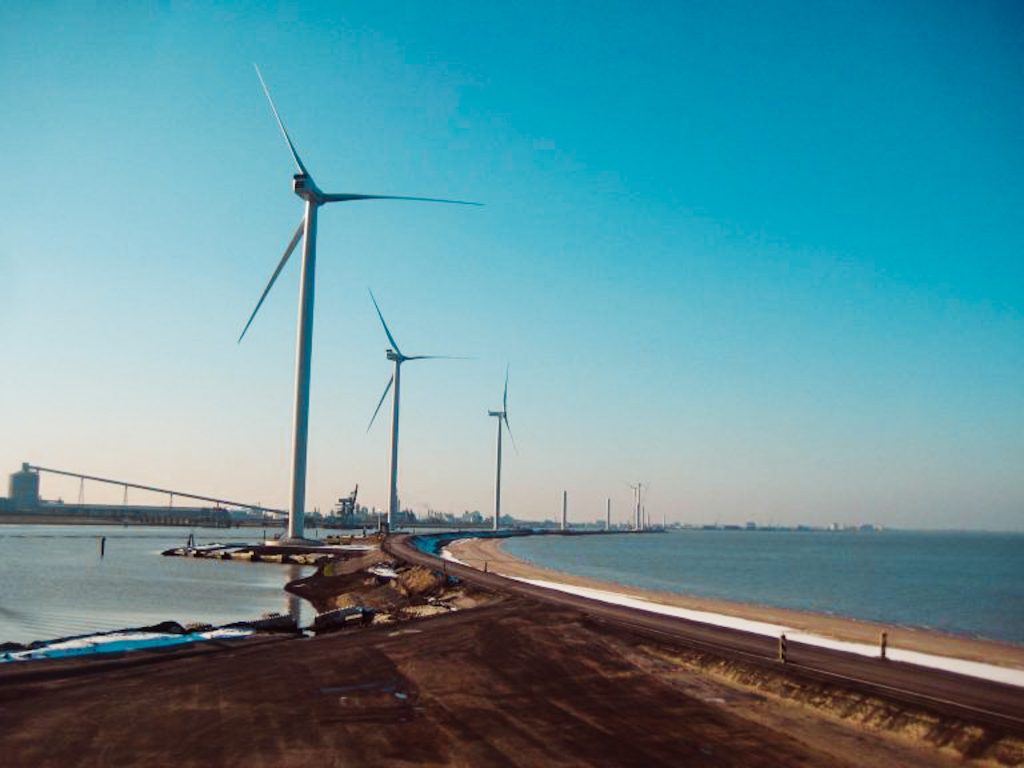 The French company, which recently inaugurated a production platform using offshore windmills in Saint-Nazaire, will develop a 200 MW plant in Delfzijl, in the province of Groningen.
For Lhyfe, this site is ideal for the production of renewable green hydrogen due to the direct access to renewable energy by means of the offshore wind farms located off the coast. The Delfzijl site happens to be home to an important industrial and chemical cluster, which is already a major consumer of hydrogen as a feedstock. And this need is set to grow considerably in the future.
"The Lhyfe plant will be able to supply renewable green hydrogen to the whole of the Netherlands, as well as to potential buyers in Germany and other neighbouring countries" explains Luc Grare, who is in charge of Central and Eastern Europe at Lhyfe. The country's ambition is to become one of the pioneers of green hydrogen in Europe by deploying a hydrogen backbone at national level. Furthermore, in a near future, an old salt cavern will be converted to store hydrogen along the backbone so as to guarantee a steady flow to industrial users in case of unavailability of renewable energy.
Article written by Laurent Meillaud, translated by Logan King and reviewed by Marina Leite.