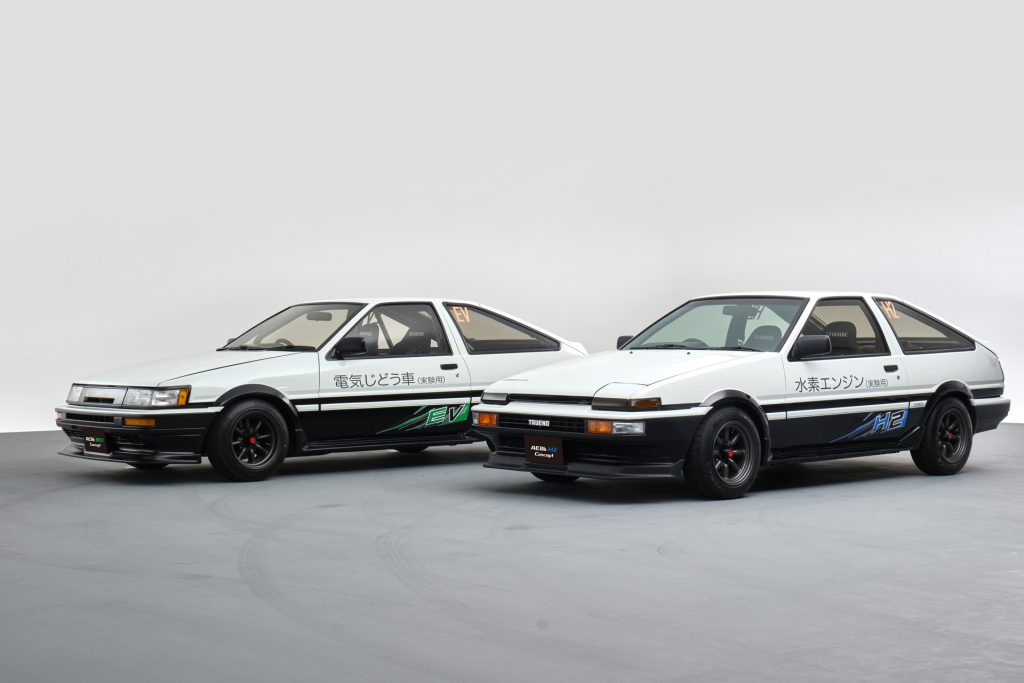 At the Tokyo Motor Show, which takes place this weekend, the Japanese brand will present a model from the 1980s that has been updated with a hydrogen-powered combustion engine.
This is just a concept. At this show, which celebrates sports cars and tuning, Toyota will present two low-carbon versions of the AE 86 (a version of the Corolla that dates back to the 1980s): one with an electric engine and a battery, and another with a hydrogen combustion engine. The original AE 86 was available with a naturally aspirated 4A-GE inline-four engine. This is a way to keep vintage models running while reducing pollution.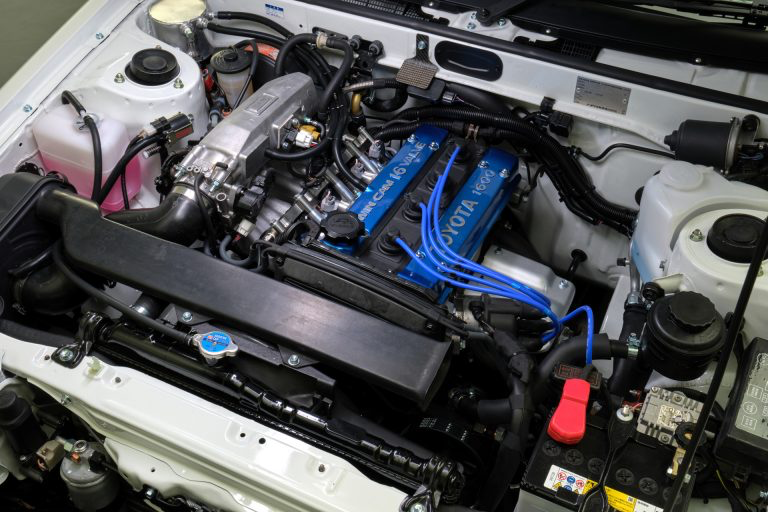 The H2 engine is being pushed by Toyota through a Corolla GR, which competes in the Super Taikyu championship in Japan. This vehicle is of course on display at the show. It has the advantage of preserving the vibration and sensations of a petrol sports car. More recently, the brand presented a small SUV (Cross Corolla) using the same technology.
Article written by Laurent Meillaud and translated by Logan King