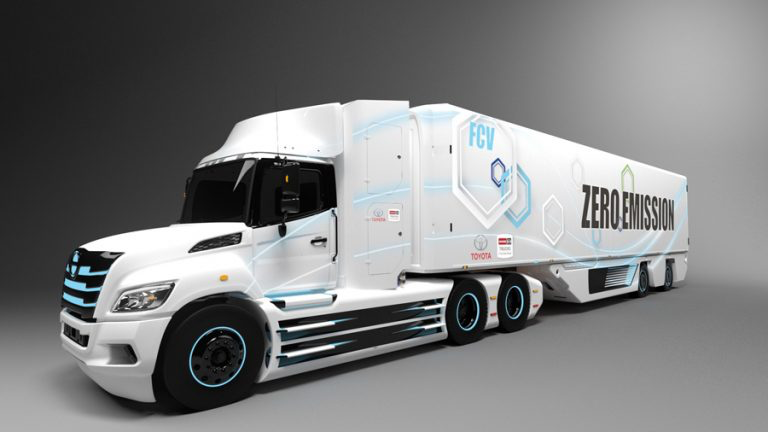 The manufacturer is developing initiatives in Japan, but also in Thailand, where it will produce hydrogen from agricultural waste.
Through the CJPT (Commercial Japan Partnership Technologies Corporation), which it created with Hino and Isuzu, Toyota will help the prefecture of Fukuoka (on the northern coast of Kyushu Island) to achieve carbon neutrality. To do this, Toyota and its partners will supply vans and trucks that run on fuel cells. The local authorities have drawn up a plan to produce large volumes of hydrogen that will be used in mobility and in factories.
Toyota has also just launched a project in Thailand, a country in which it has been active for 60 years. In partnership with the food group CP (Charoen Pokphand Group), the Japanese giant will introduce hydrogen there. The agreement provides for the production of hydrogen from agricultural waste. Then, this fuel will be used to power trucks, which will be added to the CP Group's fleet. As a bonus, Toyota will help its partner to optimise its journeys through connectivity and route planning.
Article written by Laurent Meillaud and translated by Logan King