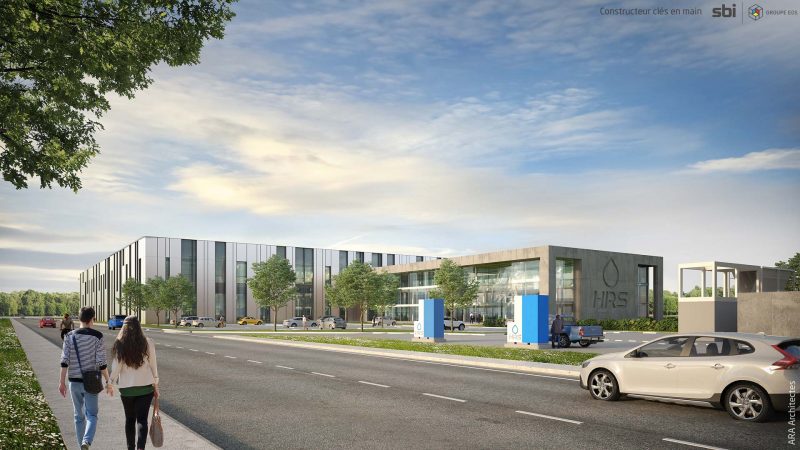 This is the calculation made by France Hydrogène following an enquiry, as revealed by the Journal du Dimanche.
While by the end of the year, France should have 58 stations that can be used by all types of hydrogen-powered vehicles (cars, buses, trucks, etc.), the number could rise to 225 by 2025. This figure is the result of a survey carried out by the France Hydrogène association among all the players in the sector, from SMEs to major groups.
"It is a certainty," comments Hassen Rachedi, the founder of HRS (Hydrogen Refueling Solutions) on LinkedIn. "In a few months our new factory in Champagnier (Isère) will be operational and we will increase threefold our production of stations to deliver up to 180 per year," he says.
The newspaper adds that the production of renewable hydrogen should reach 900 MW in three years, against 13 MW currently. France is aiming to reach a production of 6,500 MW by 2030 and having 1,000 refuelling stations as part of its national strategy.
Article written by Laurent Meillaud and translated by Logan King