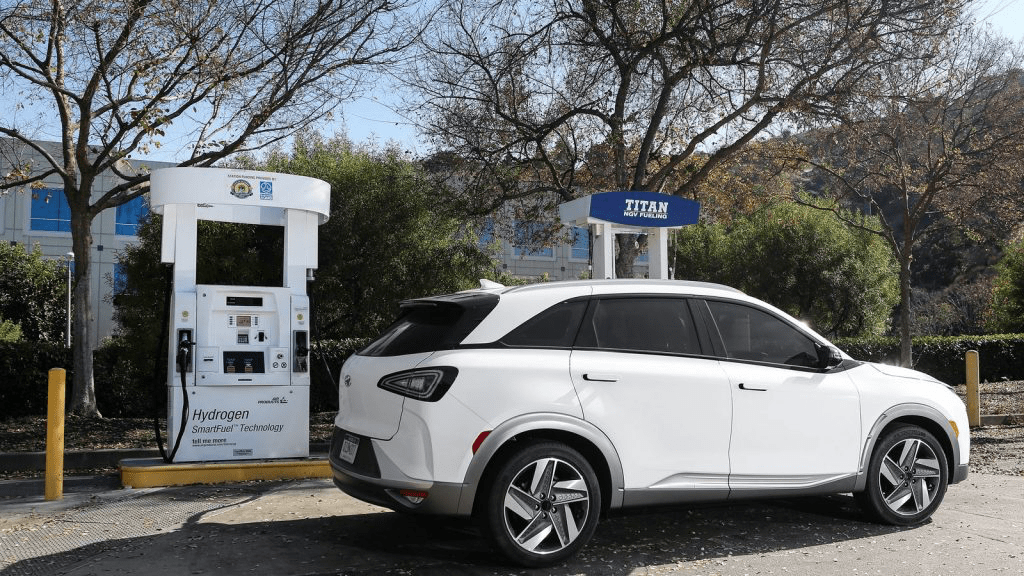 This is the result of a study made by Information Trends. No less than 30,000 vehicles have been sold in the last two years, which shows a growing trend.
At this stage, the hydrogen car is a niche market that can be summed up as a duel between Hyundai and Toyota and it is the former who has the upper hand. It is worth noting that Korea sells the most H2 vehicles (54%), on the one hand due to government support and on the other hand because Korea benefits from a more extensive infrastructure of stations. The other main regions are the US (24%, especially in California), Japan (14%) and Europe (8%).
The market is expected to grow since BMW and Honda are about to make their entrance. In its press release, the consulting firm also mentions Renault and Jaguar Land Rover (but strangely not Stellantis), Chinese manufacturers, as well as 8 start-ups.
Information Trends has also conducted other studies on hydrogen stations and trucks. Others are underway on buses, trains, planes, boats, fuel cells, electrolysers and hydrogen storage.

Article written by Laurent Meillaud and translated by Logan King