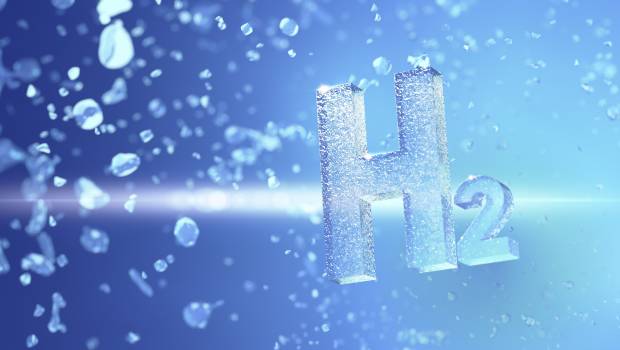 They are 7 entrepreneurs having signed this text in La Tribune (a French weekly financial newspaper). It is an appeal to the European Commission not to abandon the original vision of developing green hydrogen.
In this tribune, players ranging from consulting firms to energy producers want the European regulation to keep its initial vocation "to condition the acquisition of the "renewable" label for hydrogen on a criterion known as "additionality" i.e. the development of new dedicated renewable capacities." In their opinion, "adding a new electro-intensive use without new associated electricity production capacity would inevitably lead to an increase in the cost of electricity."
"In the absence of an appropriate and demanding framework at European level, the development of hydrogen could thus take two equally undesirable paths: resorting to imports, or turning to carbon-based electricity – in the absence of sufficient development of new renewable capacities. Neither of these alternatives meets the challenges of decarbonisation and energy sovereignty," write the authors.
The signatories are : Jean-Yves Grandidier, President and Founder of Valorem; Pierre Forte, Founder and CEO of Pragma; Amaury Vaussanvin, Founder and CEO of Synops Conseil; Jean-Michel Sylvestre, Founder and Director of Vent d'Est/Mob'Hy; Antoine Huard, Co-founder and CEO of Verso Energy; François Daumard, President of Valeco; Matthieu Guesné, President and Founder of Lhyfe.
Article written by Laurent Meillaud and translated by Logan King