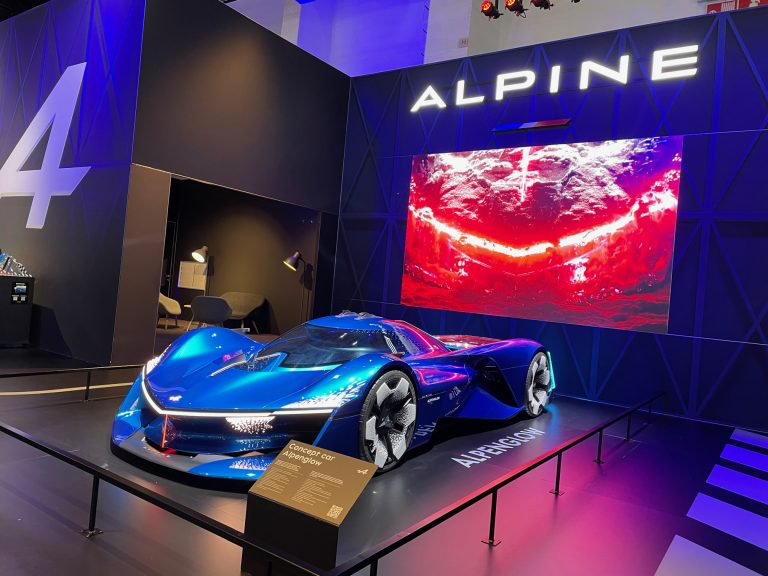 The Alpenglow, which made the Paris Motor Show glow, is currently on display in Brussels.
In Europe, the first motor show of the year is that in Brussels, held every year in January. And since the Geneva Motor Show is unlikely to return (it has not been held since 2019 and will be relocated this year to Qatar), the Brussels Motor Show has a card up its sleeve. This year, it has also taken over the announcement of the Car of the Year.
Here at Brussels Expo, we mostly see hybrid and electric vehicles. Consequently, the Alpenglow is one of the few hydrogen-powered models (along with the Toyota Mirai) at the show, and the only one to feature the combustion engine. This concept is certainly the most beautiful vehicle of this 2023 edition (just like in Paris in 2022). However, it should be noted that Hyundai did not exhibit the Nexo as it chose to focus on the Ioniq 6.
Article written by Laurent Meillaud and translated by Logan King