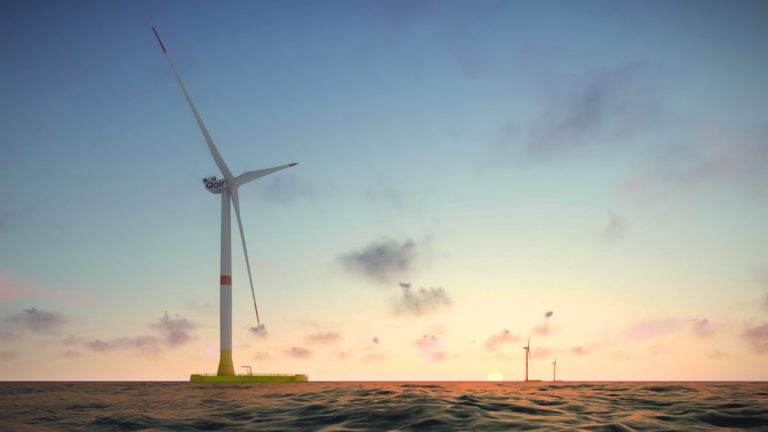 Bpifrance will join Qair's capital. This investment in Qair, an independent producer of renewable energy, will accelerate its development in France and abroad.
The group's portfolio, which is present in some twenty countries in Europe, Brazil and Africa, is based on projects with proven technologies (onshore and offshore wind and solar power, waste recovery and hydroelectricity) and innovative technologies (floating wind power, hydrogen, tidal power).
In France, Qair's teams are developing more than 1 GW of onshore and offshore floating wind, solar, hydro and renewable hydrogen projects through its 7 offices in Montpellier, Paris, Port-La Nouvelle, Lyon, Nantes, Reims and Limoges.
With this investment, Bpifrance enters the fund raising initiated by DIF Capital Partners aiming at accelerating Qair's development on the French and international markets. Bpifrance now joins the historical shareholders Jean Marc Bouchet, Qair's managers and RGREEN INVEST in the company's capital.
Article written by Laurent Meillaud and translated by Logan King