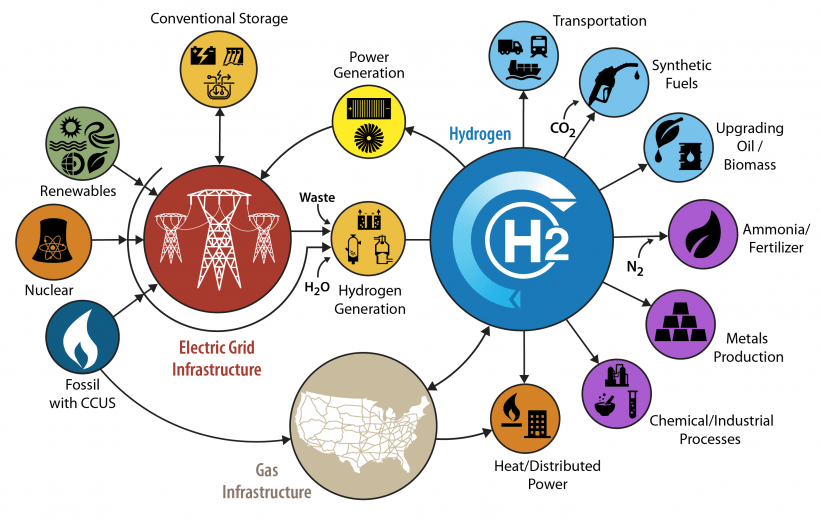 The Biden administration, through the U.S. Department of Energy (DOE), is injecting $750 million to fund research into electrolysis and recycling technologies.
Clean hydrogen is a key pillar in achieving the US president's goal of a 100% clean electricity grid by 2035 and zero net carbon emissions by 2050. "It is an incredibly powerful fuel for many different applications, from low-emissions use in the construction and manufacturing industries to energy storage to powering our cars and trucks," said U.S. Secretary of Energy Jennifer M. Granholm.
This funding marks the first portion of funds available under the 'Bipartisan Infrastructure Law,' which commits $1 billion for research, development, demonstration and deployment activities to help reduce the cost of clean hydrogen produced through electrolysis, and $500 million for research, development and demonstration of improved processes and technologies for manufacturing and recycling clean hydrogen systems and material.
DOE's goal is to be able to produce $1 per kilogram of clean hydrogen within a decade.
Article written by Laurent Meillaud and translated by Logan King