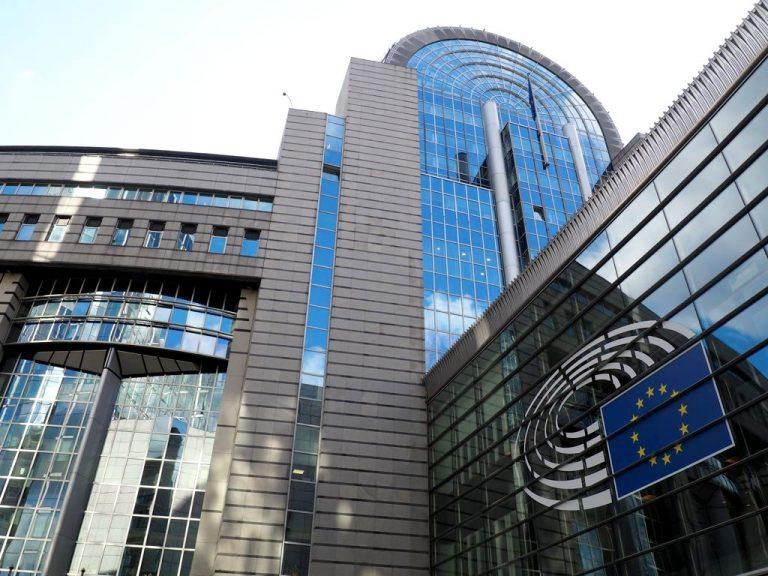 E-fuels for cars ? Trade-off in Brussels
The European Commission and Germany announced on Saturday that they had reached an agreement to unblock a key text of the European Union (EU) climate plan on CO2 emissions from cars. After 2035, manufacturers will be able to continue to offer internal combustion engines, provided they use carbon-neutral synthetic fuels.
"We have reached an agreement with Germany on the future use of synthetic fuels (e-fuels) in cars," announced EU Environment Commissioner Frans Timmermans on Twitter. The Commissioner, who is also Vice-President of the Commission, was opposed to the use of these fuels, which he prefers to use solely for maritime and air transport. "Vehicles with combustion engines can be registered after 2035 if they exclusively use CO2-neutral fuels," said German Transport Minister Volker Wissing.
The new regulation will be applied to help the EU achieve its climate targets. The EU wants to reduce its greenhouse gas emissions by 55% by 2030 compared to 1990 and to achieve carbon neutrality by 2050.
Does everyone think this is good news?
This is a victory for Berlin, whose abstention from signing the final text abolishing the internal combustion engine blocked the process. Germany had more leverage to assert its interests, unlike Italy, Poland and Bulgaria, which were also reluctant.
Not surprisingly, the pro-electric association Transport & Environment criticised the decision. It considers that "e-fuels are inefficient and expensive." ACEA, on the other hand, has every reason to be pleased. The association, which represents the majority of European carmakers, has told the European Parliament that the industry is no longer leading the technological race and that the USA and China are benefiting from support for electric vehicles, which puts manufacturers on the old continent at a disadvantage.
What is the link between e-fuels and hydrogen?
As for synthetic fuels, whose opponents say is very energy intensive, this is good news for the hydrogen industry. It will take H2 to produce these fuels, in combination with CO2 and renewable electricity. This means that hydrogen production plants will potentially have new outlets, in addition to fuels for ships and aircraft. It will also prime importations. In addition, the extension of internal combustion engines will encourage manufacturers to develop the hydrogen combustion engine.
Do you want to learn more about Europe's policies regarding hydrogen? You should read our latest article on that topic here. 
Article written by Laurent Meillaud and translated by Logan King