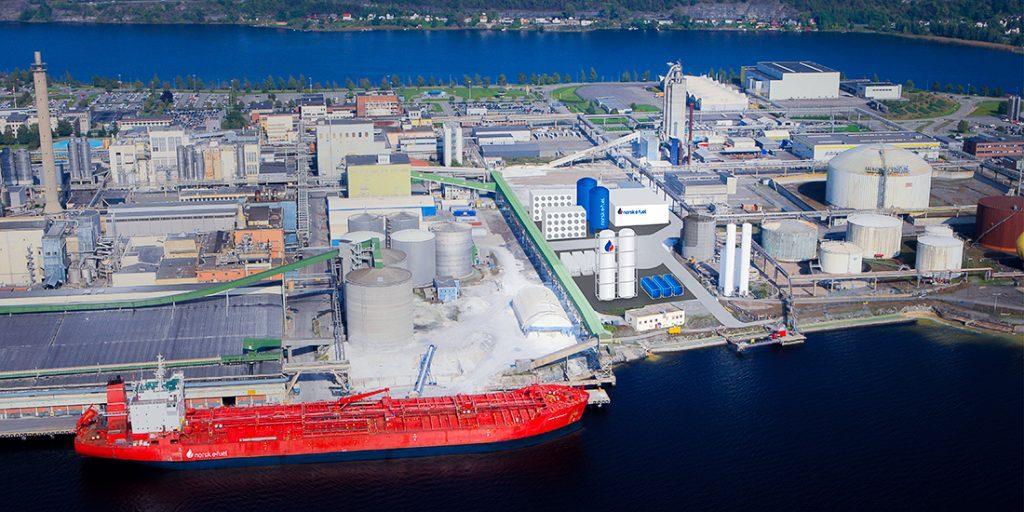 Following an agreement between Parliament and Council negotiators, emissions from ships will have to be reduced by 2% from 2025 and by 80% from 2050. This agreement consequently favours the adoption of renewable fuels.
The agenda plans that ships will gradually reduce their greenhouse gas emissions by 2% from 2025, 6% from 2030, 14.5% from 2035, 31% from 2040, 62% from 2045 and 80% from 2050. This will apply to ships over 5,000 gross tonnage, which are theoretically responsible for 90% of CO2 emissions, and to all energy used on board in EU ports or between ports, as well as to 50% of the energy used on routes from or to ports outside the EU.
MEPs also ensured that the Commission will review the rules by 2028 to decide whether to extend the emission reduction requirements to smaller ships, or to increase the share of energy used by ships from non-EU countries.
Thanks to MEPs, the agreement gives more credits, as an incentive, in the form of carbon offsetting to shipowners who use renewable fuels of non-biological origin (RFNBOs) from 2025 to 2035. They set a target of 2% renewable fuel use from 2034 (if the Commission reports that RFNBOs will account for less than 1% of the fuel mix in 2031).
Furthermore, according to the preliminary agreement, container and passenger ships will be required from 2030 to use shore-side power for all electricity needs when moored at berth in major EU ports. This obligation will also apply to all European ports from 2035, if they have shore-side power. This should significantly reduce air pollution in ports.

Article written by Laurent Meillaud and translated by Logan King