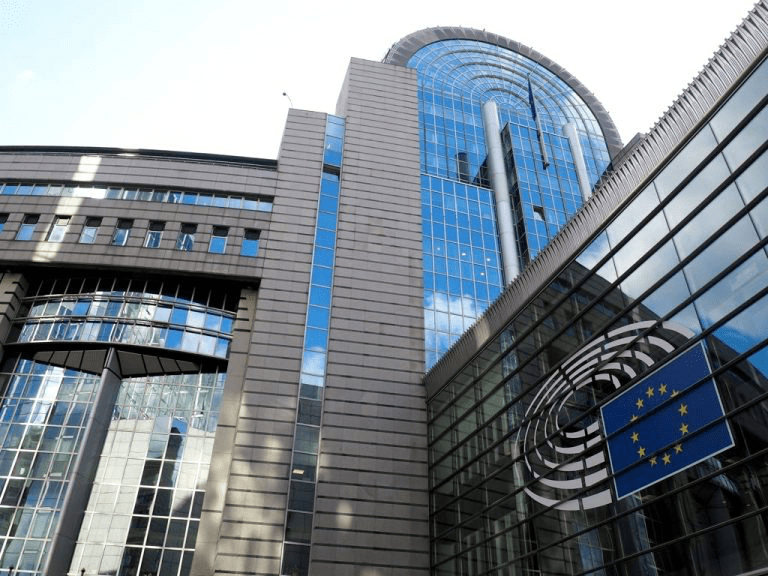 As part of an agreement between the Parliament and the Council, which has yet to be ratified, the Alternative Fuel Infrastructure Regulation (AFIR) sets new standards for the deploying of charging stations and hydrogen stations.
With regard to electric charging stations, the text stipulates that the purchase of an electric vehicle must result in countries providing an additional 1.3 kW for public charging. The AFIR provides for installing fast charging stations (at least 150 kW) every 60 km along the corridors. As for trucks, there will be 350 kW super chargers every 60 km along the European corridors, and every 100 km outside the TEN-T (trans-European transport network). Stations must also be installed for night-time charging, in secured sites, both in car parks and urban nodes.
The text also sets out obligations for ports (in 2030) and airports (in 2025 for terminals, 2030 for the runway) to provide connections and supply electricity in stationary mode.
The part on hydrogen sets out the obligation to equip urban nodes and to deploy refuelling stations every 200 km along the corridors. Operators will have to be transparent about prices, offer payment by credit card and provide data to locate the stations with all relevant information.
For Brussels, the agreement is an important step towards reducing CO2 emissions by 55% by 2030.
Article written by Laurent Meillaud and translated by Logan King