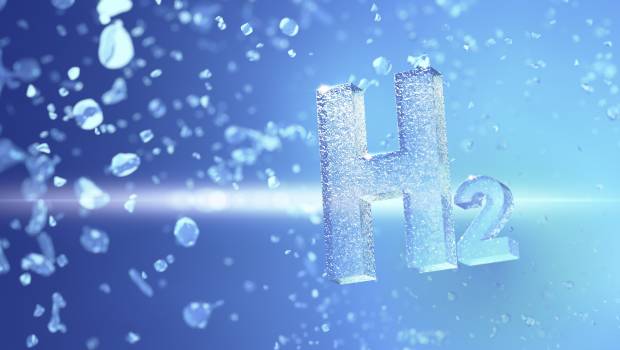 According to a joint study by the European Patent Office (EPO) and the International Energy Agency (IEA), Europe has filed 28% of hydrogen patents worldwide, ahead of Japan.
Under the title "Hydrogen patents for a clean energy future" this study is presented as "the most comprehensive, global and up-to-date investigation of hydrogen-related patenting so far." One of the first findings is that innovators around the world are ramping up their efforts in areas as diverse as fossil fuel conversion, electrochemical splitting of water, graphene tanks, cryogenic storage, fuel cell motors for aircraft and iron ore reduction.
The study points at the decline of the US, which lost ground over the period 2011-2020, and reveals that Europe is the continent that files the most patents worldwide. Its share is amount to 28% with patents covering the entire value chain (production, transformation, storage, distribution, end-use applications). Europe is ahead of Japan (24%). However, over the same period, patent filings increased faster in Japan (+6.2%) than in Europe (+4.5%).
The United States (20%), Korea (7%) and China (4%) are just behind. These last two countries occupy a modest place for the moment, given their economic weight, but patent filings are increasing faster than anywhere else (respectively +15.2% and +12.2%).
It should also be noted that two European countries are particularly successful: Germany (11%) and France (6%), whose main players are the CEA, IFPEN, CNRS or else Air Liquide. Other countries that stand out at the global level are the Netherlands (3%), England (3%), Switzerland (2%) and Canada (2%).
A few trends emerge. For example, while innovation in established hydrogen technologies is dominated by the European chemical industry, the new patent giants are companies from the automotive (Toyota, Hyundai, Honda) and chemical sectors that focus on electrolysis and fuel cell technologies. Besides, innovation in the development of hydrogen-based fuels has lost momentum over the past ten years. The document also emphasizes that the level of innovation in internal combustion engines remains low.
Finally, almost 70% of the 391 start-ups with hydrogen-related activities have at least one patent application.
You can read the complete study here.
Article written by Laurent Meillaud and translated by Logan King