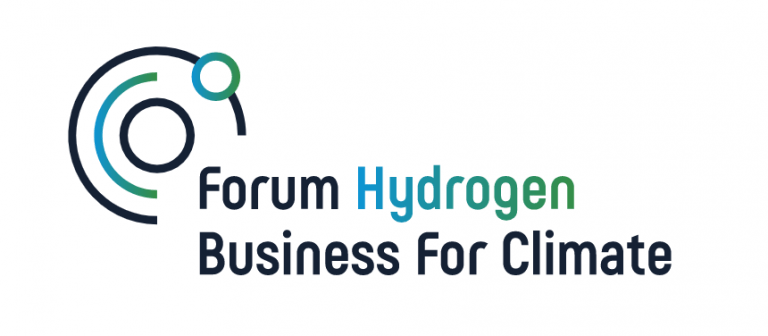 On November 8 and 9, the Hydrogen Business for Climate forum will take place in Montbéliard (eastern France). The plenaries will address current topics, including imports that sets people's teeth on edge.
This is the event 2nd edition, led by the Cluster Pôle Véhicule du Futur with the support of the region Bourgogne Franche Comté, and two intercommunal structures : Grand Belfort and Pays de Montbéliard. If the 2022 edition inaugurates Innovation Labs (workshops dedicated to mobility and industrial scale-up), the plenary sessions will not be lacking any strong themes.
The first is already announced as a conference-event, on November 8 in the morning. The poster is exceptional on the topic of "producing massively locally and/or import green hydrogen." The participants are: Cécile Prévieu, Deputy Managing Director, in charge of energy solution activities at ENGIE; Mansur Zhakupov, Hydrogen Vice Chairman at TotalEnergies; Christophe Grudler, member of the European parliament (Renew Europe group); Edouard Oberthur, European Development Manager for Plugpower; Felix Wunder, head of hydrogen development at Inovyn (Ineos group); Vincent Quéau, Public Affairs Director at Haffner Energy; Gauthier Corbat, Deputy Director of the Corbat Group in Switzerland; Marie-Claire Aoun, President of Gas for Climate; Thierry Lepercq, founder and President of HyDeal España; Randolf Weterings, in charge of the development of new energies at the port of Rotterdam; Cornelius Matthes, President of Dii Desertec Energy in Dubai; Samir Rachidi, director of IRESEN in Morocco; Pierre-Germain Marlier, Vice-President of the Hy24 investment fund; Mikaa Mered, Analyst and teacher in hydrogen geopolitics at Sciences Po Paris and HEC.
The debate will reveal how energy groups and electrolyser manufacturers will organise themselves to produce massive quantities in Europe and transport this hydrogen via a dedicated infrastructure (the famous European backbone). Alternatives will also be discussed such as production from biomass, which is currently under Europe's radar. But the crucial issue is that of imports. While the 10 million tonne target has been set under the RepowerEU plan, there is no consensus. Some countries intend to play a role, be it in Europe (Denmark, Spain) but mostly beyond the European borders with Morocco, Namibia, the Middle East and North Africa region (MENA) or even Chile. The session will also mention the United States.

Article written by Laurent Meillaud, translated by Marina Leite and reviewed by Logan King.