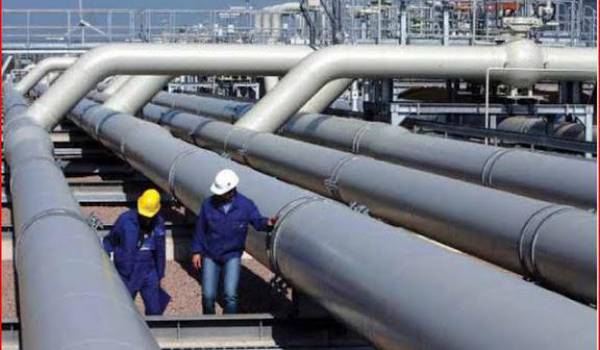 In a press release, the government announced that President Macron, his Spanish counterpart Pedro Sanchez and Portuguese Prime Minister António Costa met in Brussels last Thursday and decided to interlink their countries with networks to exchange gas and hydrogen.
We often talk about the Franco-German couple in Europe, but this is an agreement between Portugal, Spain and France against a backdrop of crisis in Ukraine and to lay the foundations for a network that will enable the supply of renewable energy. During their meeting, the three leaders took a number of decisions. The first is to abandon the MidCat project and to create, as a priority, a green energy corridor linking Portugal, Spain and France to the EU's energy network. This corridor will start at the connection between Celourico da Beira and Zamora (code name: Celza) between Portugal and Spain for the transport of renewable gas. There is also a project for a maritime gas pipeline linking Barcelona to Marseille (code name: BaMar), which is the most direct and efficient option to connect the Iberian Peninsula to Central Europe.
Naturally, this hydrogen infrastructure must be technically adapted to transport other renewable gases, as well as a limited proportion of natural gas as a temporary and transitory energy source.
As for electricity, a new electricity connection is being studied across the Bay of Biscay, to link France and Spain and thus achieve an electrically connected Europe.
The three leaders agreed to meet again in Alicante, in Spain, on December 9, to take the decisions regarding the timetable, the sources of funding and the cost issues related to the implementation of the BarMar component of the green energy corridor between Portugal, Spain and France. Their respective energy ministers have already been instructed to work on these issues, in close cooperation with the European Commission.

Article written by Laurent Meillaud, translated by Logan King and reviewed by Marina Leite.