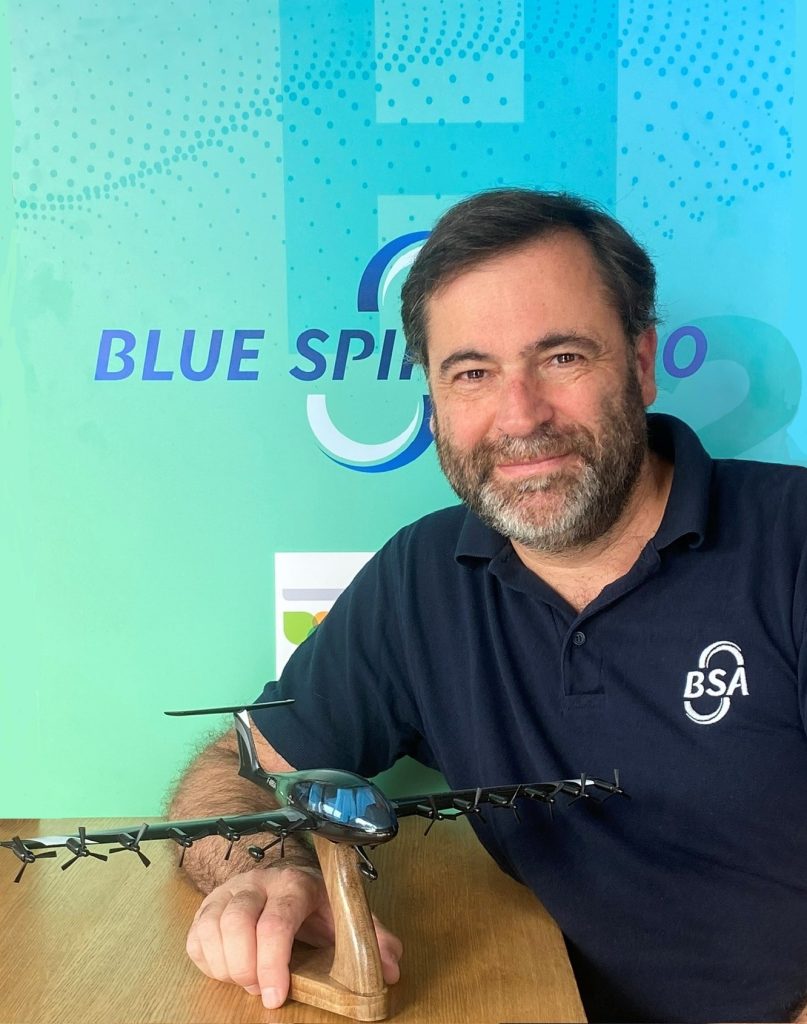 Hydrogen Today brings you a new video talk. This time we interviewed Olivier Savin, founder of Bleu Spirit Aero, with whom we reviewed the latest news on hydrogen in the aviation sector.
As a former Dassault employee, Olivier Savin knows the aeronautical industry very well. He is also very familiar with hydrogen, a field in which he began working in the United States. He is also the first private individual to have purchased a Toyota Mirai in France.
In this talk, Olivier came back on the history of hydrogen in the aviation sector and space exploration. Of course, the first thing he mentioned was what is currently happening regarding large wide-body airliner under the Airbus programme and the choice that is presenting between the fuel cell and the combustion engine (to burn hydrogen or synthetic molecules). In this respect, he does not think that liquid hydrogen aircraft will be commercialised before 2040. Olivier Savin also addressed the question of infrastructure, with upstream preparation for production and storage in airports.
He then broached the very active ecosystem in Toulouse, and more precisely in Francazal, where start-ups are working on smaller aircraft. He then detailed his vision of aeroclub aircraft for pilot training. While a flight with a 1/4 scale radio-controlled model should take place very soon, he announced that the first H2 aircraft should be available in 2026/2027.
The interview (in French) is available in full here.
Article written by Laurent Meillaud and translated by Logan King