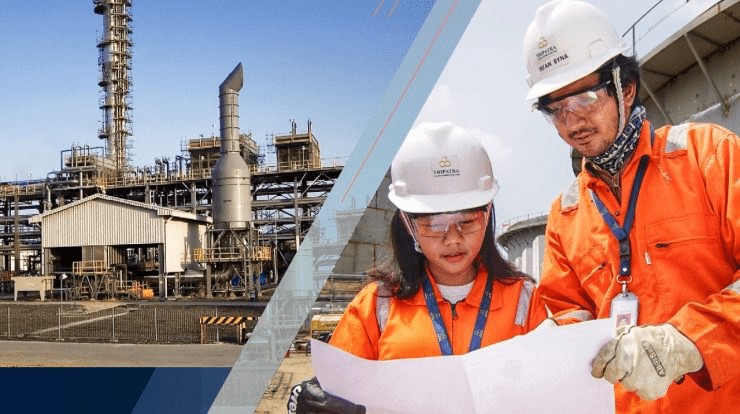 The French group will collaborate with PT Tripatra Engineering, one of Indonesia's leading providers of engineering solutions in the energy and petrochemical sector.
Through its local subsidiary, HDF Energy will develop HyPower (hydrogen-electricity) infrastructures, which are multi-megawatt plants producing clean electricity on demand from decarbonised hydrogen. The aim is to contribute to the decarbonisation of the chemical industry in Indonesia.
In recent years, the country's chemical sector has grown rapidly due to rich natural resources (oil, natural gas, etc.) and high demand from industry. Indonesia plans to launch more than 20 new chemical projects by 2025.
PT HDF Energy Indonesia, as an expert and developer of hydrogen power plants, and PT Tripatra, with its extensive engineering experience in the energy and petrochemical sector, will therefore join forces to investigate these new market opportunities and collaborate on the implementation of HyPower plants in the country.
Article written by Laurent Meillaud and translated by Logan King