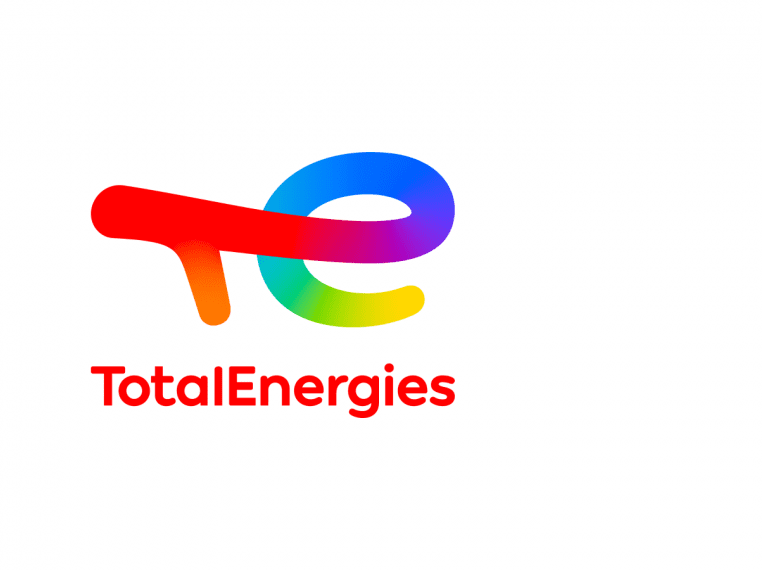 When presenting its financial results (a €20.5 billion profit in 2022, about $21.9 billion), the group highlighted its investments in hydrogen and renewable energy.
In its 'highlights' section, TotalEnergies mentions hydrogen twice. And in both cases, these are projects with Air Liquide. The first aims to produce renewable and low-carbon hydrogen in the refinery of the Grandpuits site in Seine-et-Marne (East of Paris). The second regards to the announcement of a joint venture to launch 100 stations for heavy goods vehicles in Europe (the announce was made during Hyvolution).
The group has also decided to invest in wind and solar power in Brazil, Kazakhstan and Qatar. In France, the projects are about producing biogas in Béarn (southwestern France) and synthetic fuels for aviation for Air France-KLM.
In 2023, TotalEnergies plans to invest $16 to $18 billion, of which $5 billion will be allocated to low-carbon energies.

Article written by Laurent Meillaud and translated by Logan King