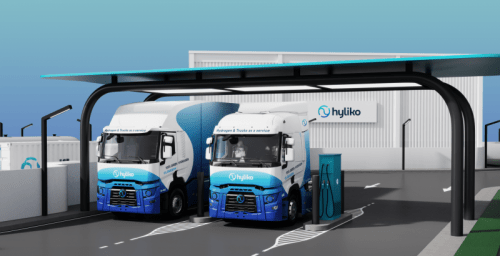 The company Hyliko, which offers a combined range of hydrogen trucks and stations, has just gained a major partner for fuel cells.
Toyota Motor Europe has announced that it will supply the start-up with second-generation fuel cells, those used in the latest version of the Mirai. The Japanese manufacturer, which is seeking to diversify its activities (like Hyundai and recently Honda), is interested in the truck sector, where it is already present in the USA and Japan. This partnership is an opportunity to target the European market.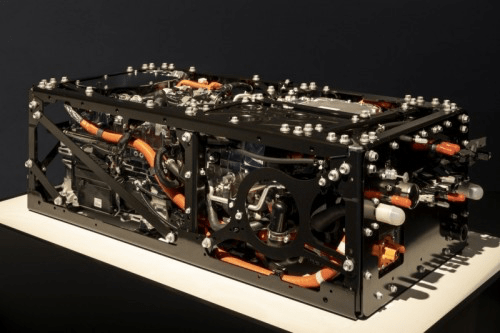 "Hyliko is a dynamic start-up with a global vision on hydrogen," says Thiebault Paquet, Vice President R&D2 and Head of Fuel Cell Business at Toyota Motor Europe. "Our ambition is to create ecosystems in Europe and thus achieve carbon neutrality."
Hyliko is also collaborating with GreenGT, Haffner Energy and Foresee Power for trucks and stations.

Do you want to know more about Toyota's commitments on hydrogen? You should read our latest article about the company here.
Article written by Laurent Meillaud and translated by Logan King