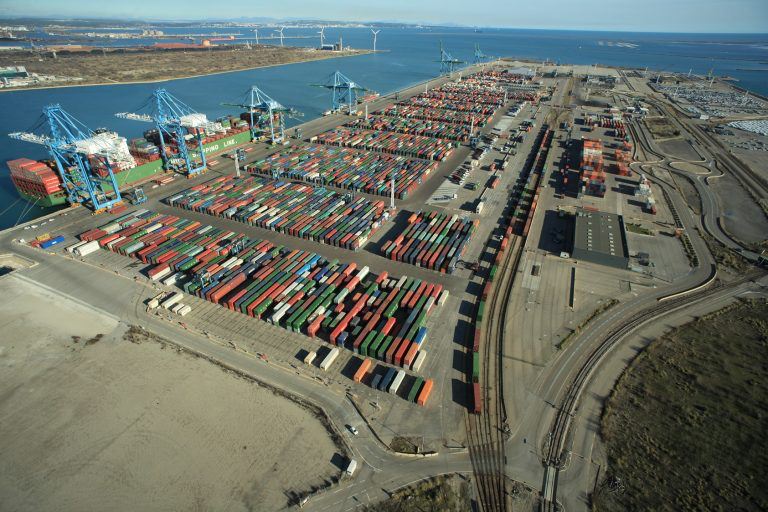 France's main gas transmission system operator has launched a call for interest in order to gain a better understanding of the needs and thus confirm the economic interest of a hydrogen transport infrastructure between Fos and Manosque.
The objective is to set up a pipeline linking the industrial and port area of Fos-sur-Mer and the storage capacities located in Manosque, as part of the HYnframed project. Fos-sur-Mer has been identified as a strategic site for hydrogen. It is home to heavy industries such as steel, refining, petrochemicals and energy. In addition, it is one of the leading logistics hubs in France. This area is all the more strategic since it has been decided that the BarMar project will go through Fos. BarMar is the first hydrogen pipeline decided at European level, which will link Spain to France.
In 2022, GRTgaz, supported by ADEME and the 'Region Sud' and in collaboration with a group of pioneering industrialists, already carried out an initial feasibility study for a shared transmission network. The operator wants to go even further and is aiming for 2028.
Article written by Laurent Meillaud and translated by Logan King