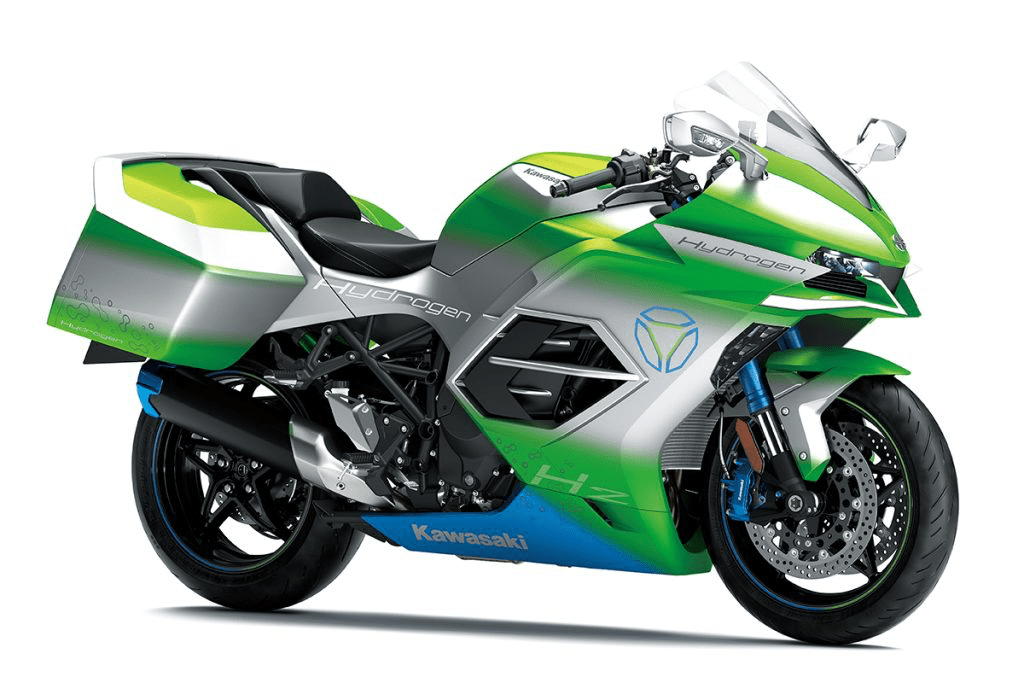 Kawasaki Motors has registered in the United States the name "HySE" and a logo that represents a drop of water on two wheels.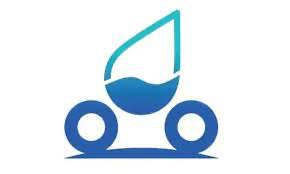 Both filings were made earlier this month and apply to hydrogen engines. We know that the motorbike manufacturer has a strategy for carbon neutrality and that hydrogen is part of it. At the EICMA show in Milan last November, the Japanese brand unveiled its roadmap. Its ambition is to offer two battery-electric models (as of this year), hybrids (planned for 2024), but also motorbikes that burn other fuels in a combustion engine, including e-fuels and hydrogen.
At the show, Kawasaki unveiled a hydrogen engine (based on the Ninja H2 with direct injection) and a hydrogen motorbike concept. The manufacturer believes that it will be able to offer hydrogen powered motorbikes in the early 30s.
Article written by Laurent Meillaud and translated by Logan King