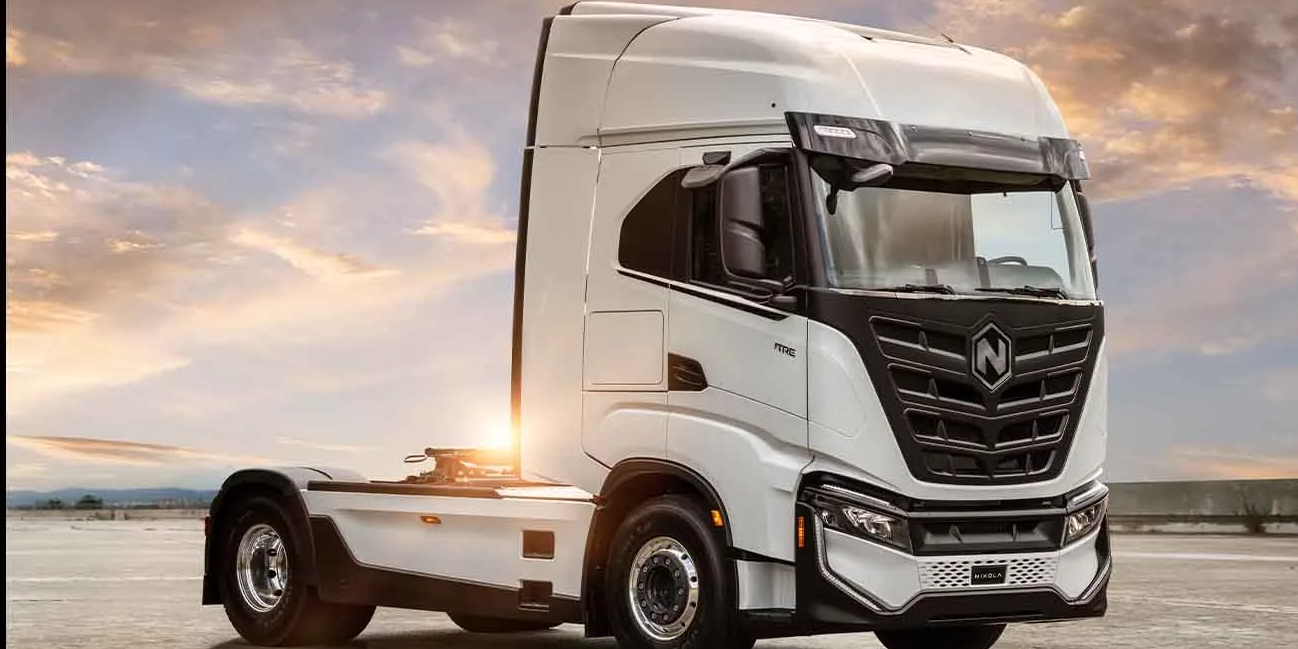 The American firm has received a "zero emission" executive order from the California Air Resources Board (CARB), which is the California State Air Quality Agency. Nikola should thus be able to claim aid from a programme to lower the purchase price of its hydrogen trucks.
The project is called HVIP (Hybrid and Zero Emission Truck and Bus Voucher Incentive Project). And that's no mean feat, because the aid is amounting to $240,000 per truck. This makes the Nikola Tre FCEV more accessible. It even goes as high as $270,000 per truck for drayage fleets, that is short-distance transport of goods in the shipping and logistics sectors. Finally, for fleets of 10 or fewer trucks providing this type of service in disadvantaged community area, it is $288,000. Companies could secure 30 to 50 vouchers to qualify for these grants.
The funds planned by the CARB add up to the $40,000 discount provided by the much-touted Inflation Reduction Act (IRA) decided by President Joe Biden. This is welcome aid for Nikola Motor, whose Tre FCEV is due to go into production in the second half of the year.
Article written by Laurent Meillaud and translated by Logan King