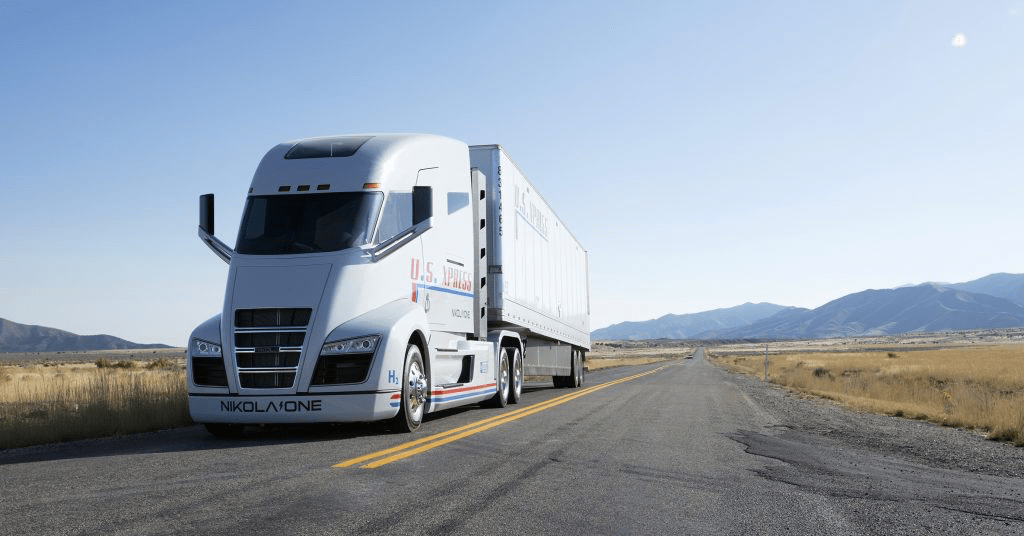 Nikola, the electric and hydrogen truck manufacturer, has announced a new public offering of up to $100 million of its common stock. And it is launching another transaction at the same time.
To be precise, Nikola will offer nearly 30,000 shares to the public for $100 million (with an option for another $15 million) and nearly 60,000 shares to an investor for a similar amount. The company intends to use the net proceeds from the public and private offering for working capital and other general corporate purposes.
Citigroup is acting as sole partner in the proposed public offering.
Regarding hydrogen, Nikola has received 100 orders for its Tre FCV truck. The manufacturer expects the first deliveries to start in the last quarter of 2023.
If you want to know more about Nikola, you can read our last 2 articles about the company here and there.

Article written by Laurent Meillaud and translated by Logan King