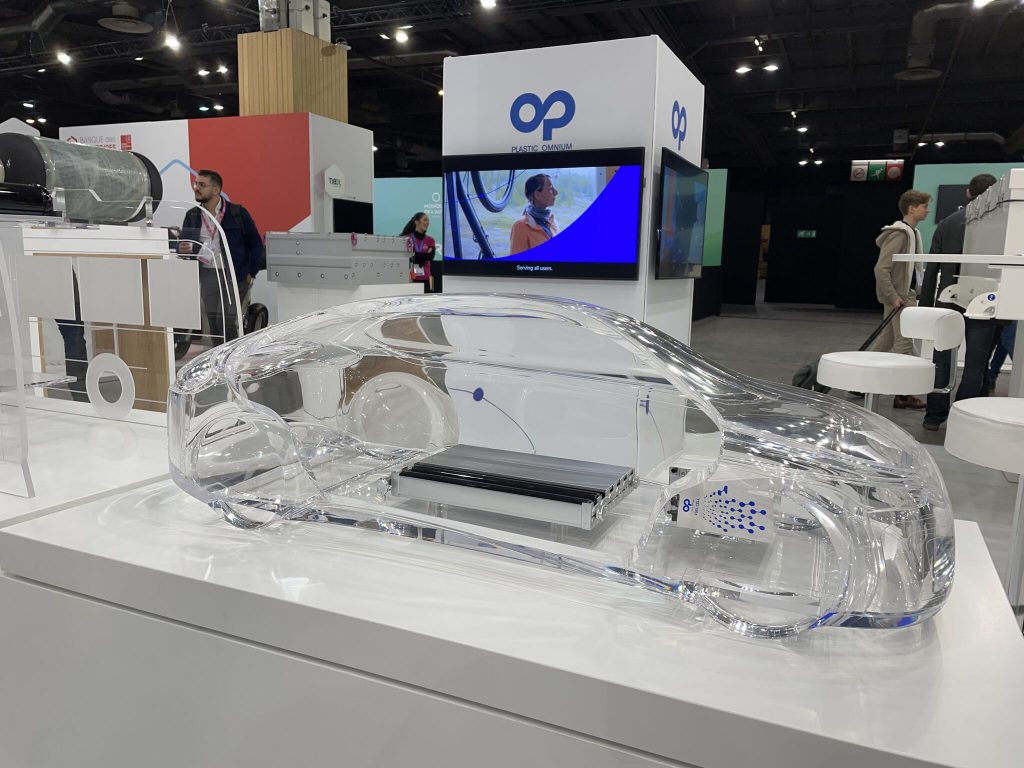 This form of electrification is gaining momentum with the electric and hydrogen professional area and two new manufacturers. And it contributes to the attractiveness of the Show.
"A new French brand, it had been a long time." This comment was made when Hopium revealed the Machina Vision and testifies, perhaps, of this expectation. The fact is that the founder of the brand, Olivier Lombard, has succeeded in his presentation.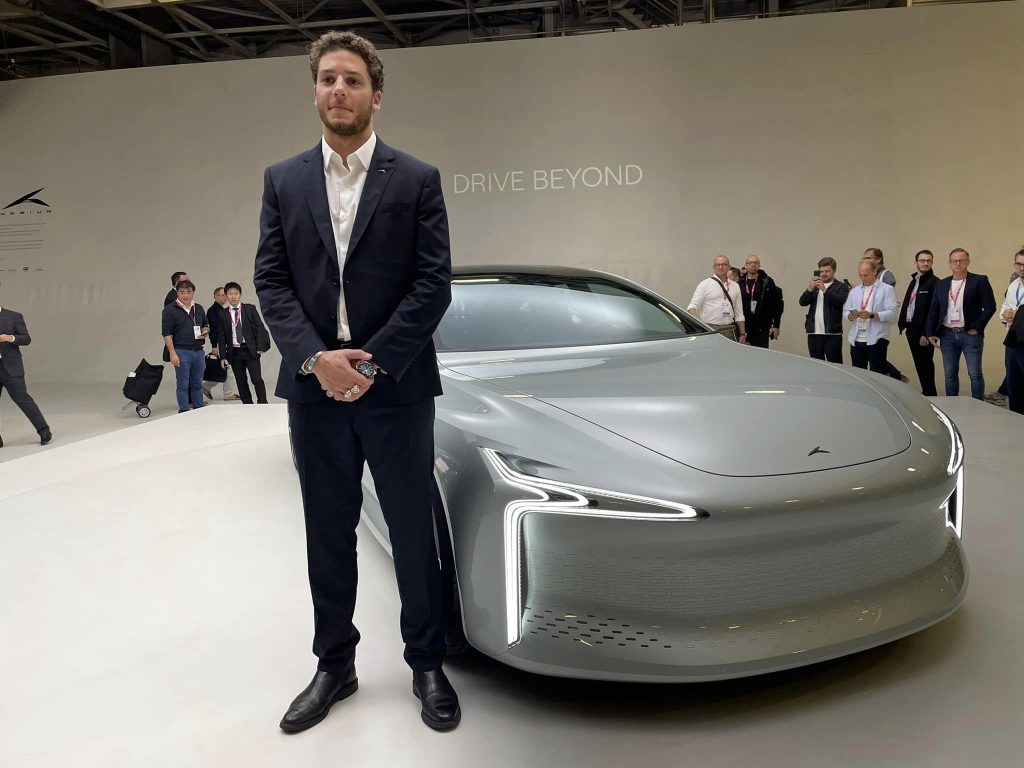 In front of the media, he explained that the name Hopium refers to 'hope' and 'hydrogen.' He also made it plain that it was vital to have an infrastructure to fuel hydrogen cars. In any case, Hopium is starting sales today, even if the car will not come out until 2025.
Here is the video of his speech.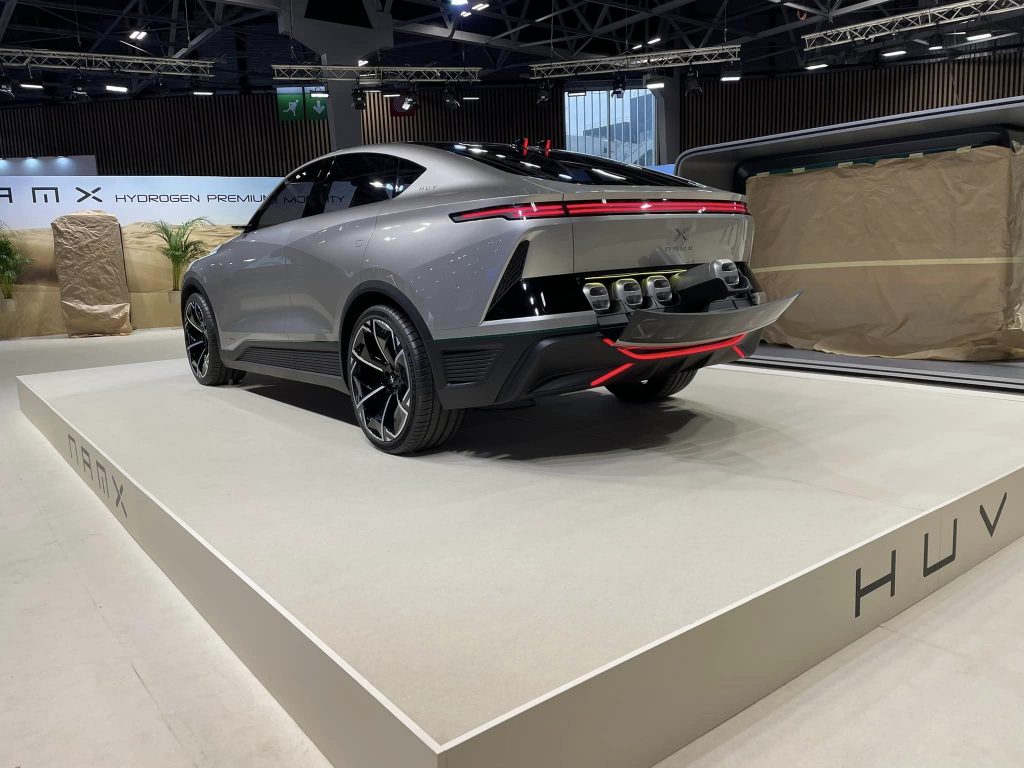 Namx, the other new player, presented its HUV around noon and launched at the same time the pre-sales. The specificity of Namx is to offer hydrogen storage capsules to make up for the lack of stations.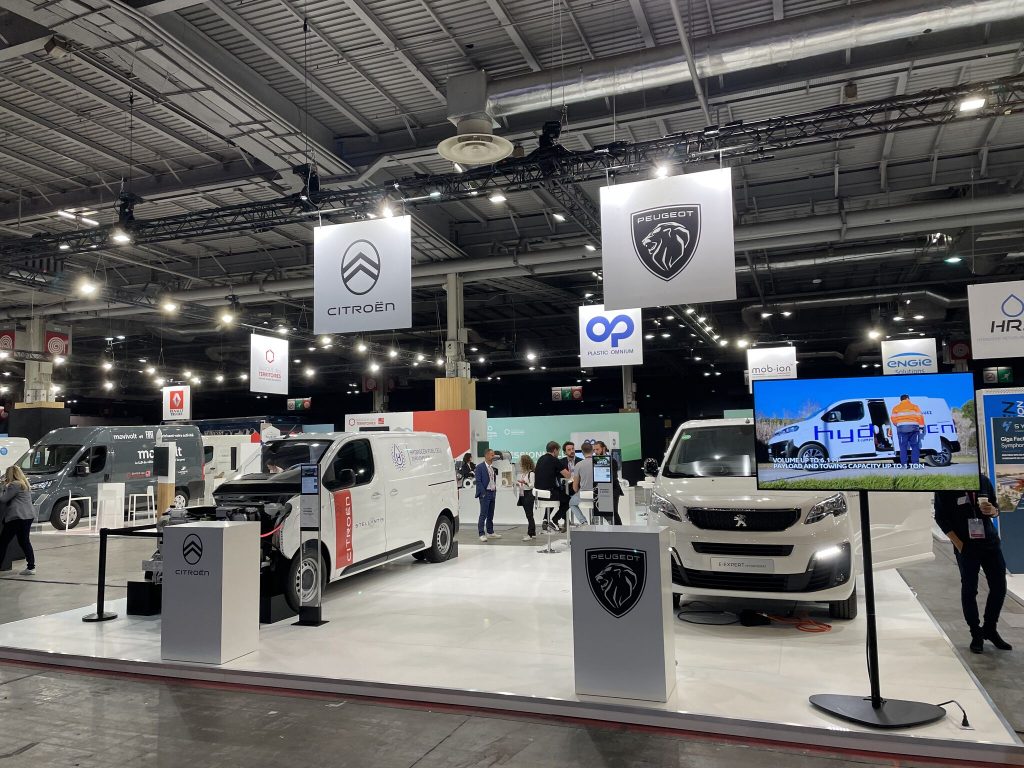 It is also worth mentioning that the electric and hydrogen professional area is located in hall 3, where the following actors are gathered: Hyvia, Stellantis (with two H2 vans from Citroën and Peugeot), Plastic Omnium, Symbio, HRS, Hype cabs, Mob-Ion (with Pragma) and Engie Solutions.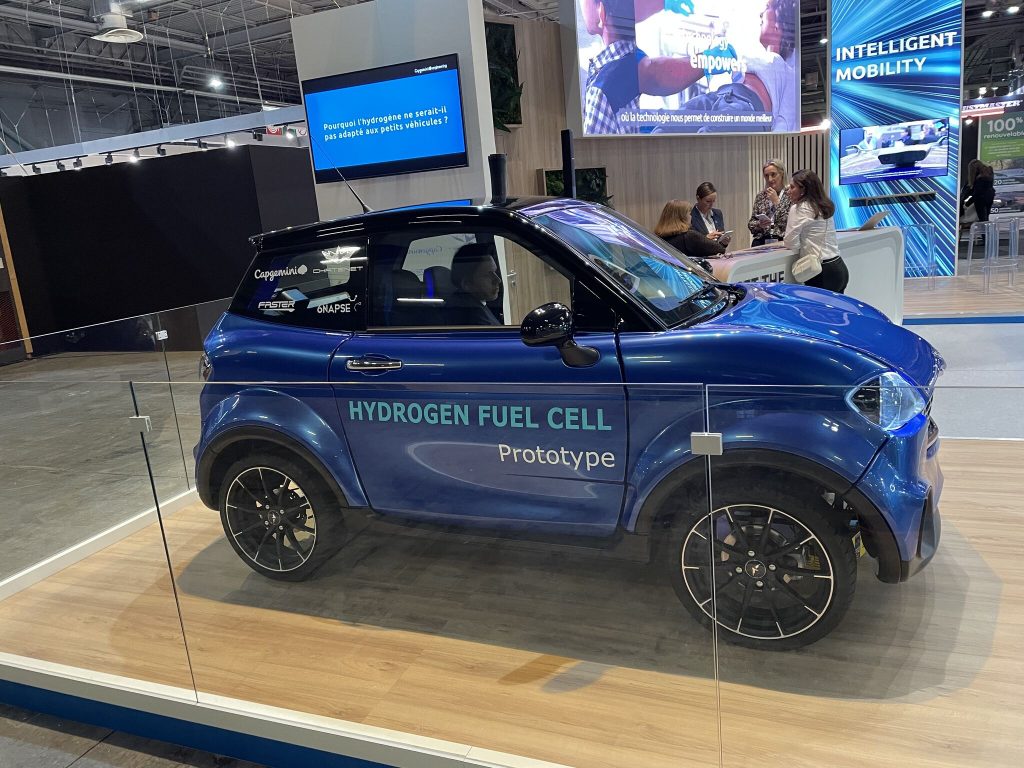 In this very hall hides a surprise from Capgemini: a two-seats hydrogen-powered car. It is a Chatenet (it can be driven without a licence), equipped with a range extender.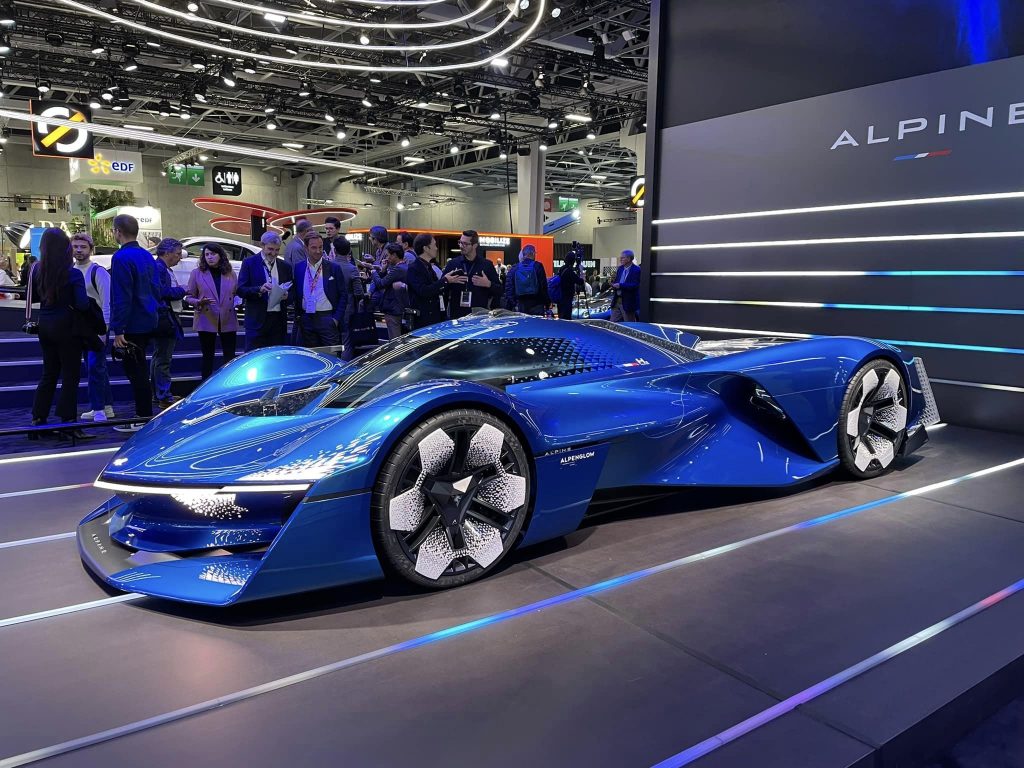 However, the star of the show remains an Alpine with a hydrogen engine. The Alpenglow is undoubtedly the most beautiful car of the show, outshining the electric 4L and R5 in our humble opinion. This technological choice shows that manufacturers have not completely abandoned the idea of a combustion engine. This is also a way of getting the hydrogen sector off the ground.

Article written by Laurent Meillaud, translated by Logan King and reviewed by Marina Leite.