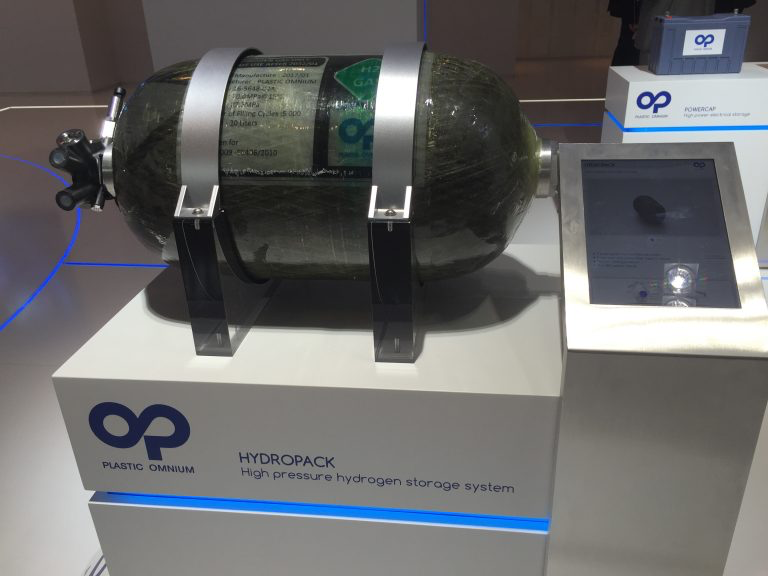 The automotive supplier has announced the creation of a joint venture with Rein (a subsidiary of Shenergy Group) in Shanghai to produce and market high pressure hydrogen storage systems for the Chinese commercial vehicle market.
While Faurecia is much talked about, we should not forget that another French equipment manufacturer is very involved in hydrogen. We are talking about Plastic Omnium, which designs tanks but also fuel cells through EKPO (with ElringKlinger). The alliance with Rein regards storage. While Rein specialises in energy transport in the Chinese market, the company benefits from Plastic Omnium's expertise in high-pressure hydrogen tanks.
The joint venture plans to set up a pilot line of type IV high-pressure hydrogen tanks in 2025 and as well as a new mega-plant with an annual capacity of 60,000 tanks from 2026.
In addition, Plastic Omnium and Shenergy Group also signed a Memorandum of Understanding to extend their strategic cooperation to developing hydrogen ecosystems and contribute to China's carbon neutrality roadmap.
Article written by Laurent Meillaud and translated by Logan King