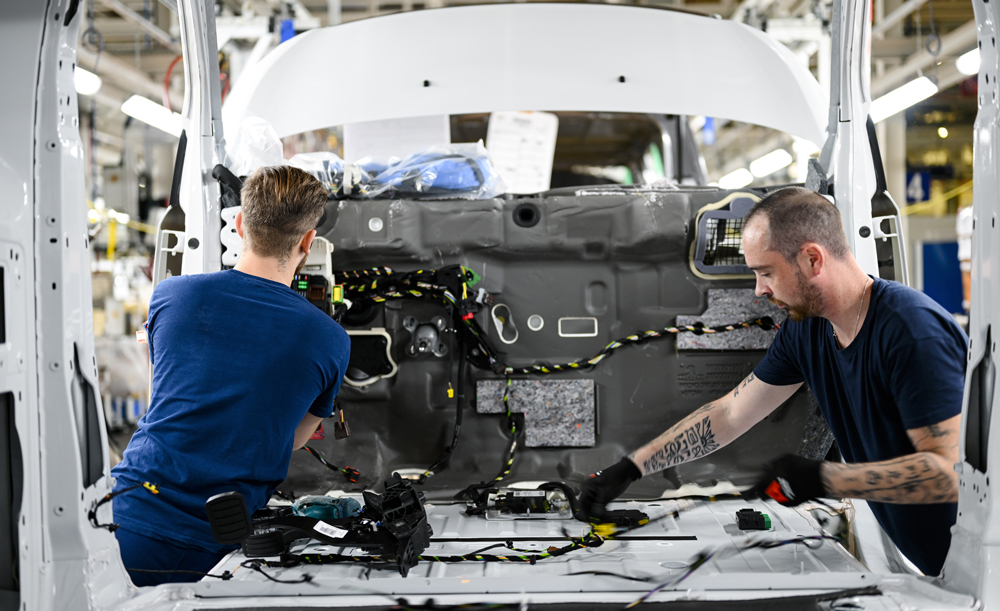 The transition to series production is already under its way. Managing Director Carlos Tavares has announced that a hydrogen version of the Peugeot, Citroën and Opel vans will be produced in Hordain (Haut-de-France, the country's northernmost region). The integration of the fuel cell will no longer take place in Germany, but in France.
Until now, Opel's Rüsselsheim site has been responsible for assembling the fuel cell in a pilot workshop. But the group is going to change its structure by moving to an industrial scale. Stellantis says that the mass production of these hydrogen-powered vans will involve a €10 million investment (about $9.985 million) with financial support from the French government.
These hydrogen vehicles will be assembled on the site's multi-energy line, which already produces electric and combustion versions of these models every day. In doing so, the Hordain site becomes the first of its kind in the world to produce hydrogen-powered, electric and combustion-powered commercial vehicles at the same location. Equipped with a reinforced platform from the fitting stage, the H2 models will then undergo the classic stages of painting and set-up on the same production line as the other versions, before moving on to a new 8,000 m² facility entirely dedicated to their final equipment.
A dedicated team will install the tank, additional batteries and the fuel cell on a production line at the Hordain site. This process will halve the adaptation time. From 2024, production capacity will be 5,000 vehicles per year. These volumes should make Stellantis the first mass-produced manufacturer of hydrogen-powered commercial vehicles.
By having the industrial base in France, Carlos Tavares's commitment is in keeping with the announcements made at the Paris Motor Show in front of President Macron.
Article written by Laurent Meillaud, translated by Marina Leite and reviewed by Logan King.