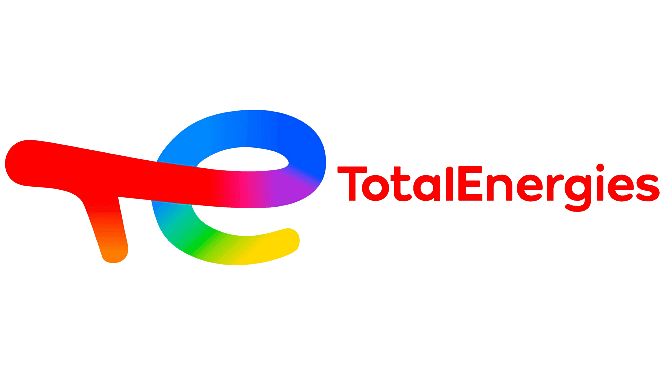 On the sidelines of the presentation of its results, the group indicated that the partnership with the Indian conglomerate Adani* to create a green hydrogen giant has been suspended while pending the conclusions of an audit of this conglomerate which has been accused of accounting fraud.
This was announced by the CEO of TotalEnergies, Patrick Pouyanné. The contract "has not been signed and is not going to be signed" "it's on hold" said the company to journalists after the presentation of the record results of the French company (20.5 billion dollars of net profit and 36 billion excluding exceptional items).
The group clarified in a statement issued on 3rd February that its investments in Adani's group companies "were undertaken in full compliance with applicable Indian laws and with the company's own internal governance processes. The due diligences, which were carried out to TotalEnergies' satisfaction, were consistent with best practices, and all relevant material in the public domain was reviewed, including the detailed disclosures to regulators required under applicable laws, TotalEnergies welcomes Adani's announcement to mandate one of the Big Four accounting firms to carry out a general audit of its companies," it said.
TotalEnergies and Adani are linked in LNG, compressed natural gas, solar and were planning to extend their collaboration to hydrogen.
The group has been in turmoil since the publication on 24th January of a report by Hindenburg Research including wide-ranging allegations of "brazen stock manipulation and accounting fraud over the course of decades."

Article written by Laurent Meillaud and translated by Logan King