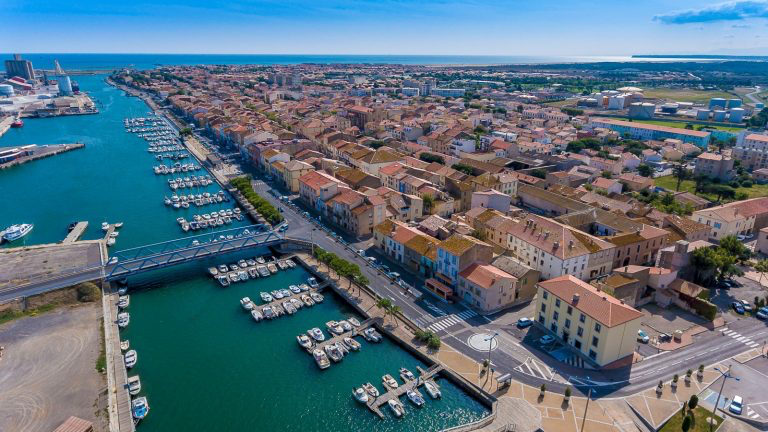 Qair, which will operate a green hydrogen production hub in Occitania, is optimistic that the future hydrogen pipeline will pass through Port-La-Nouvelle.
The company Qair, which is associated with the AREC* in the Hyd'Occ project,
introduces as an "independent renewable electricity producer" and is going to create the first large-scale renewable hydrogen production unit in Port-la-Nouvelle. And its director, Stéphane Arnoux, is less pessimistic than the region's elected officials, who fear that the H2Med pipeline will not go through Occitania.
In La Tribune (a French weekly financial newspaper), he explains why. First, he specifies that Terega is aware of the importance of this hub. Secondly, he points out that in 2021, the second route of the European hydrogen backbone (40,000 km through eleven countries) passed through Port-la-Nouvelle.
His main argument is that "for the moment, the H2Med route is only theoretical." And that, "What has been decided is the Spain-France connection, with an offshore section, but the definitive route has not yet been decided and I am very optimistic about a stopover in Port-la-Nouvelle," says Stéphane Arnoux. The director detects "weak signals" that allow him to remain optimistic.
*Regional Energy and Climate Agency
Article written by Laurent Meillaud and translated by Logan King