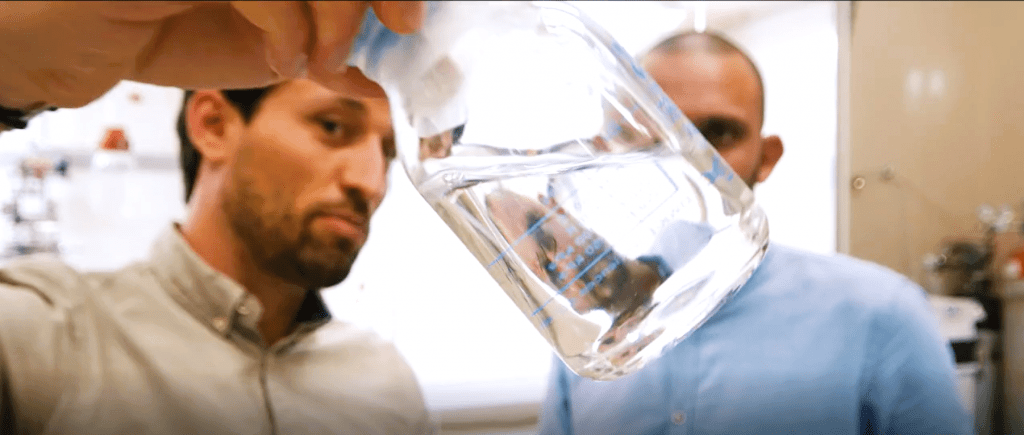 HySiLabs has successfully closed a €13 million financing (about $14 million). Through this funding, the company will be able to further develop its unique process of enclosing hydrogen molecules in a silica-based liquid carrier from which hydrogen can be released on demand.
This round of financing was led by Equinor Ventures and also includes the European Innovation Council, EDP Ventures and PLD Automobile, with the support of historical investors such as Kreaxi, Région Sud Investissement and CAAP Création. Among these financial partners, Equinor and EDP emphasise the relevance of the solution and its interest for the hydrogen industry in Europe.
The company, which is based in the southern French city of Aix-en-Provence, has developed a technology that makes it possible to safely transport and store hydrogen in existing infrastructures, under ambient pressure and temperature conditions. It should be noted that HySiLabs' molecule requires energy to lock the hydrogen into the carrier, but none to release it.
The company is applying its process at several industrial pilot sites, including H2Gate with the Port of Amsterdam and QualifHY with Helion Hydrogen Power (coupling HySiLabs' solution with fuel cells). In addition, a memorandum of understanding was signed with Vinci Geostock to test underground hydrogen storage.
HySiLabs will complete this financing with a second closing in February.
Article written by Laurent Meillaud and translated by Logan King