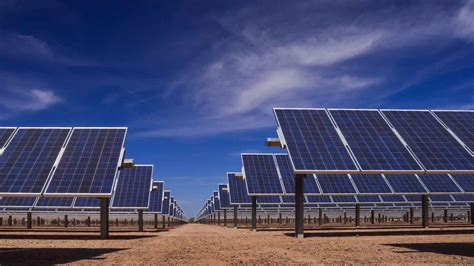 The German gas giant is to collaborate with the local energy company Masdar* to produce green hydrogen in the United Arab Emirates.
With Dubai set to host COP28 from 30 November to 12 December 2023, hydrogen is clearly becoming a high stake for this Persian Gulf state. And it's a timely contract for Uniper, which the German government has just bailed out to the tune of 34.5 billion euros. According to a spokesperson, the group is involved in large-scale projects in partnership with Masdar. One of these is a facility powered by 1.3 gigawatts of solar energy, which is expected to be operational in 2026.
The green hydrogen produced in the UAE could be exported to Europe, and in particular to Germany, which is securing its energy supplies since the Ukraine crisis.
Masdar, which operates in some 40 countries, currently produces 20 gigawatts of green electricity. The objective is to increase this figure to 100 gigawatts before 2030 and to produce 1 million tonnes of green hydrogen per year by then. An ambition made possible by the arrival of several shareholders: Abu Dhabi National Energy Company (TAQA), Mubadala Investment Company (Mubadala) and Abu Dhabi National Oil Company (ADNOC)
*Also known as Abu Dhabi Future Energy Company
Sources: Bloomberg, Reuters, Les Echos
Article written by Laurent Meillaud and translated by Logan King