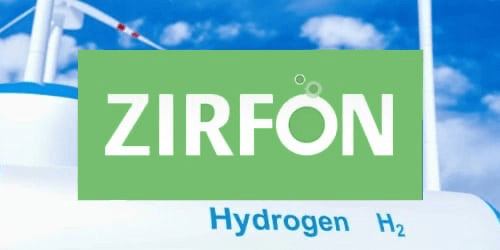 The imaging and IT group is to launch a factory to produce Zirfon membranes for alkaline electrolysis.
The production unit will be installed in existing buildings at the company's site in Mortsel, near Antwerp, Belgium. Once completed, the unit will be able to produce up to the equivalent of 20 GW/year of electrolyser capacity for the production of green hydrogen. The plant can be expanded if necessary.
According to Agfa, customers value the in-house developed Zirfon membranes for their unmatched productivity and extreme reliability. Indeed, they are able to produce four times more hydrogen than with a conventional membrane. These performances have been validated by the Fraunhofer Institute. These membranes have been selected for large-scale hydrogen projects by the main players in the industry.
Article written by Laurent Meillaud and translated by Logan King