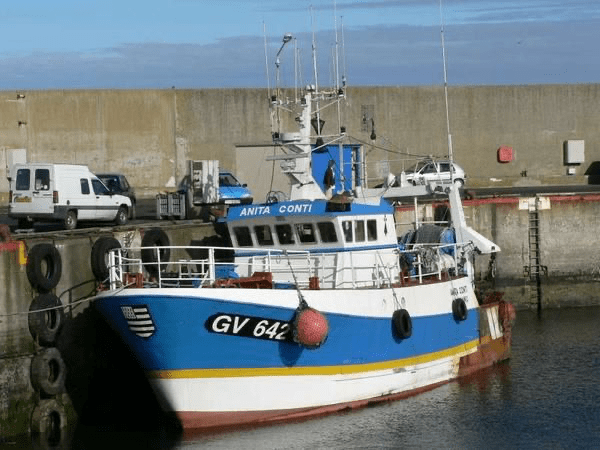 Winner of a call for projects from the French Brittany region, the Pilothy project will be applied to a trawler named after Anita Conti, who was the first French woman oceanographer.
At this stage, it is only a feasibility study. The project, which will last 10 months, has two phases: a technical study, then a concept to be validated by competent authorities. Pilothy is being carried out by the company Barillec Marine, on behalf of a consortium made up of Piriou ingénierie, the naval design and architecture firm Coprexma, the engine manufacturer Meca Diesel, the mechanical workshop Semim and the electronics specialist Marinelec Technologies. It is receiving €87,000 in funding from the Brittany region (around $93,000).
The project aims to integrate a fuel cell as an alternative to diesel engines in a fishing vessel. The boat in question is the Anita Conti, which was built in 1985 at the Vergoz shipyard in Concarneau (Southwestern Brittany). It belongs to the shipowner Julien Le Brun, who has a fleet of 8 boats. This trawler, which is 17.3 meter long and 5.64 meter wide and is registered in Guilvinec, will be used as a support for a series of tests in fishing conditions.
Pilothy will address the various constraints that currently prevent the use of hydrogen on board fishing vessels: lack of space on board, increase in the volume and mass required for energy production, regulations concerning integration on board fishing vessels, acceptance of use by professionals, etc.
Article written by Laurent Meillaud and translated by Logan King