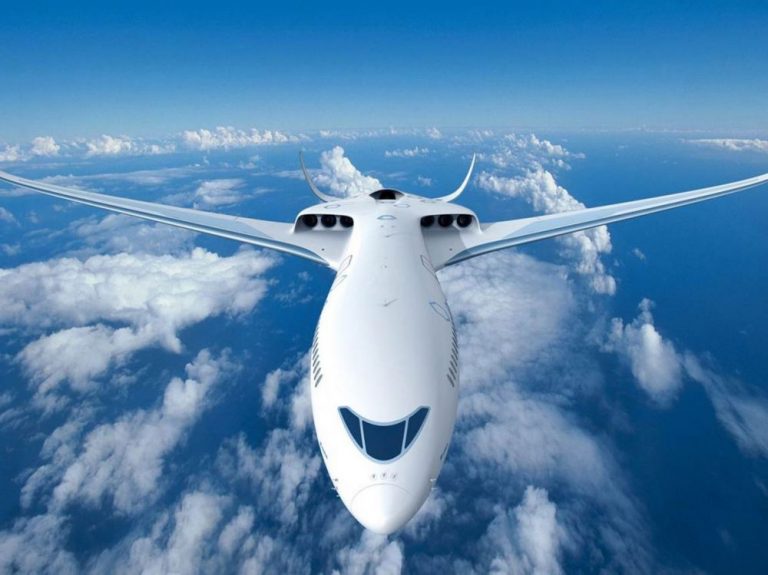 Elyse Energy, a European specialist in low-carbon fuels, partners with IFP Energies nouvelles, AVRIL and BioNext with the aim to jointly produce sustainable and synthetic aviation fuels (SAF).
The BioTJet project capitalises on the BioTfueL* process, which was tested and validated as part of the eponymous project conducted from 2010 to 2021. The project was led by Elyse Energy and aims to build and operate the first French industrial unit for the production of advanced biokerosene from sustainable biomass. The latter will mostly be composed of residues from local forestry and end-of-life wood waste. By 2027, the BioTJet project aims to supply the air transport industry with a volume of sustainable biokerosene equivalent to 30% of the annual consumption of an airport such as Bordeaux Mérignac, as well as by-products for the road and maritime sectors, but also for industry.
Injecting green hydrogen obtained by water electrolysis is also being studied. With the same amount of biomass, adding hydrogen to the process would double the production of fuel and contribute to developing, in the short term and efficiently, the indirect use of hydrogen for the aeronautical sector of tomorrow.
*This process has been tested, approved and optimised as part of the eponymous project conducted from 2010 to 2021 by a consortium comprising BioNext, Avril, Axens, CEA, IFP Energies nouvelles, TotalEnergies and ThyssenKrupp Industrial Solutions.
Article written by Laurent Meillaud, translated by Logan King and reviewed by Marina Leite.