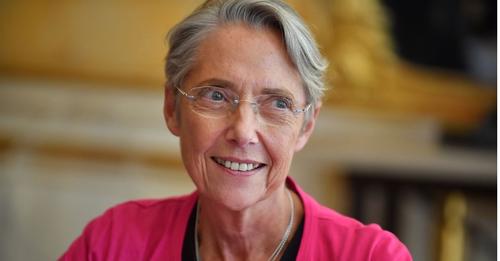 While paying a visit to Plastic Omnium in Oise, the Prime Minister spoke about the H2 plan.
Elisabeth Borne visited Plastic Omnium's Alphatech site in Compiègne (Oise) on Wednesday 28th September. Ministers Bruno Le Maire, Agnès Pannier-Runacher, Roland Lescure and Laurence Bonne were also there as she presented France's hydrogen strategy as part of the France 2030 investment plan.
The Prime Minister insisted on "the need to regain our sovereignty and to accelerate our exit from fossil fuels. We need competitive, sustainable and sovereign energy… With hydrogen we will be able to massively decarbonise our economy" she said. Elisabeth Borne reminded that €9 billion would be invested between 2020 and 2030 and that between now and then 100,000 to 150,000 jobs could be created.
The head of government foresees a massive deployment of hydrogen in all sectors, throughout the country. She mentioned ten French projects that have been selected at European level (IPCEI) to benefit from an investment. They will be spread over seven regions and will create 5,200 direct jobs in the country.
"With decarbonated hydrogen, France has chosen employment, sovereignty and carbon neutrality", concluded Elisabeth Borne, who wants France to be "a European and world leader in the sector".
Article written by Laurent Meillaud, translated by Logan King and reviewed by Marina Leite.