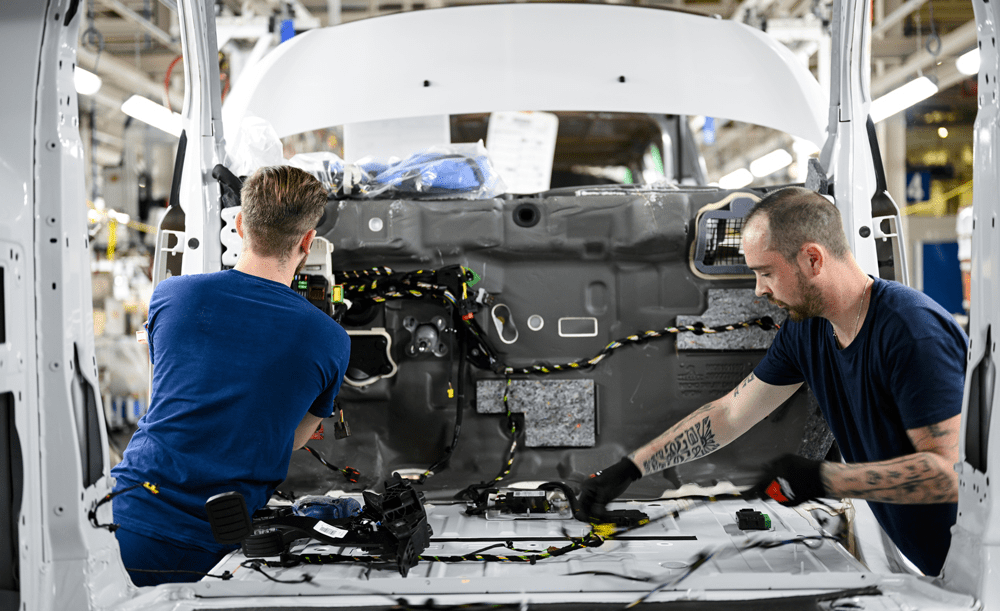 As part of France 2030, the French government is launching the call for projects (AAP) "Support for investment projects to produce in France the road vehicles of tomorrow and their components."
This scheme, which is operated by Bpifrance, addresses all the sector players and is intended to amplify the measures already undertaken to support the sector, in particular the first call for projects aimed at diversifying subcontractors,* launched in 2022 as part of France 2030.
The aim is to encourage the automotive industry to invest between 2023 and 2026 to master the design and industrialisation of the components of the vehicle of the future (batteries, fuel cells), but also to foment the production of recharging and refuelling infrastructures for battery-powered electric and hydrogen vehicles. The Government will also be attentive regarding the environmental performance of production processes and sites (decarbonisation projects, circular economy, etc.).
The aim is to accelerate investments to modernise and diversify subcontractors and create "a competitive, decarbonised, innovative, resilient upstream industrial fabric, anchored in the regions and creating jobs for the future."
The AAP provides for two rounds: 29 March and 15 May.
*and for which 83 projects have been selected, representing more than €307 million of industrial investments (about $327 million), supported for nearly €91 million by the Government (around $97 million).
Article written by Laurent Meillaud and translated by Logan King